Magnificent German
Bundle A1-C1
Get access to all our 5 language courses
leading from A1 to C1 for 5+ years.
Only pay as much as you can afford
What price shall I choose?
Pay as you can
We want to make German available to all who want to learn German with a premium product but can't afford a premium price. Therefore here you get to choose what price you pay based on what you can afford. You can pay in monthly instalments which end automatically or you pay the full price at once. You'll be charged on the same day every month until the total number of instalments is reached. No cancellation is necessary. The total amount you can see when you click on the prices. You won't get charged when you do that. No matter what price you choose, you'll always get the same product as we don't want to punish you just because you don't have enough money. This approach is based on trust and honesty. Ask yourself how honest and trustworthy are you? We will never question your decision as we already trust you. Please watch the video above in which I will explain my philosophy behind this approach. It will help you make the right decision. In short: if you can afford a higher price, you choose a higher price.
Price incl. VAT /GST where it applies.
...or only get one level for $99
(+VAT e.g. $117.81 in Germany)
Check out our Webinars and Master Classes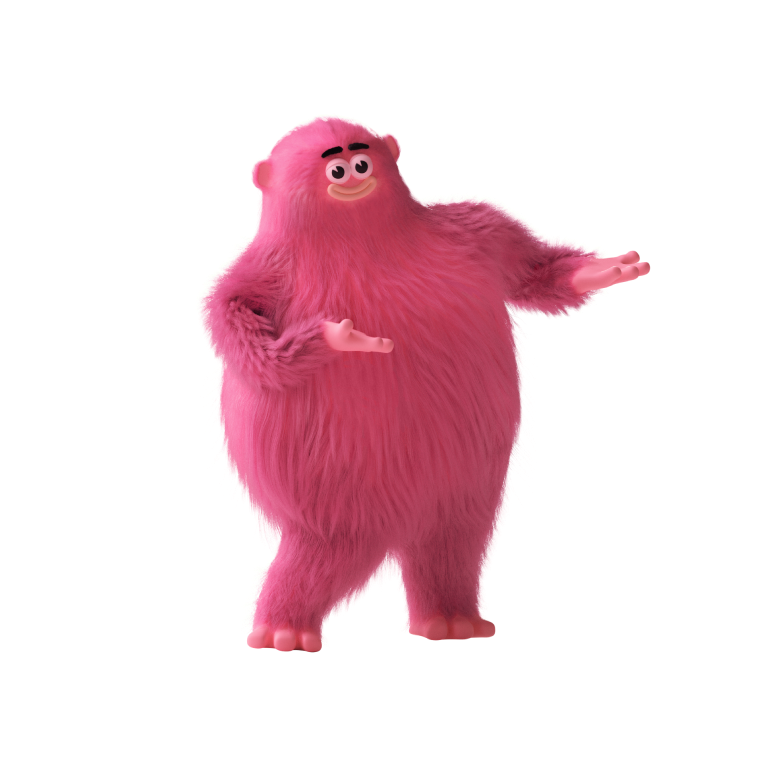 Choose the price you can afford
Each bundle option gives you access to all our language courses (A1, A2, B1, B2, C1)
Get access to that bundle for 5+ years
Get the same level of service and support with all options
You got 30 days to ask for your money back, a simple email to me suffices.
What's inside each course
An exciting criminal story (A1, A2 & B1)
All lessons are built around an unfolding and exciting detective story, where detective Simone, together with her ambitious but slow assistant Stefan, tries to resolve a mysterious murder case. Can you find out who the murderer is?
Reading Analysis (A1, A2 & B1)
I'll walk you through every single sentence of the texts in these courses. While doing so I'll relate German words to their English cousins, show what their origin is and throw in a few ground rules of the German sentence structure and other grammatical tidbits. The efficiency of these lectures will blow you away.
Learn about German culture (B2 & C1)
Every lesson in our B2 and C1 courses is based on texts about very interesting topics about the German culture.
SmartWriting (B1, B2 & C1)
Gain access to our advanced Writing Tool which will correct your texts instantly but it won't just show you what you did wrong. Instead it will first give you an opportunity to find your mistakes by yourself.
Simple writing (A1, A2)
Benefit greatly from my clearly structured approach to writing in German and our new, very powerful basic writing tool will check your texts for mistakes and highlight them so that you can learn from them without the need for a tutor.
Practice your speaking
You'll start with verbal grammar pattern drills and receive instant feedback on how you performed. Over time (A1-C1) you'll get introduced to up to 5 speaking exercises per lesson which will prepare you nicely for a real life conversation.
Vocabulary
My Vocabulary Tool allows you to focus on learning only the words that you really need to learn. And you'll always learn in a clear context. Of course it uses industry standard spaced repetition (SRS).
Grammar made simple
All grammar in every course is explained in an entertaining, easy to grasp and very logical manner. Of course I use plain English so that you actually get 100% of what is being taught. Why would I explain grammar in German, the language you don't fully comprehend yet?
Hear what our Students
are saying
Already know what you want?