If you are struggling to learn German this course will change that!
Motivation is one of the most crucial and vulnerable parts in learning a language. This course will enable you to dissolve the root mental and emotional causes of any struggle you experience with being a consistent and successful language learner. You will come out of this exploration of your mind having completely dissolved the mental blockages that get in your way and cause you unncessary stress. By applying the cutting-edge Mind Shifting methods taught to you in this course not only will you dissolve your mental blockages but you will quickly attain a mindset in which you feel 100% sure of achieving your goal by your deadline.

This is not a course in positive thinking, this is a course in transforming your mind so that learning German no longer feels like a struggle for you. You'll still have to put in the work necessary to achieve your goals, but you will no longer have to deal with all the nasty mole hills that your mind keeps putting in your way.

Stevie's experience with developing and teaching cutting-edge methods of personal transformation and my experience with language learning and teaching helped shape this course, but it is you who'll bring it to its completion.
What our participants say
Your Instructor
Stevie is the innovator of Mind Shifting, a system of personal transformation that provides life coaches and individuals with powerful methods for overcoming problems and blockages, transforming limiting beliefs and achieving goals with ease.

Through his pioneering work Stevie discovered that the key to achieving challenging goals is dissolving the subconscious counter-intentions that get in our way, and he developed a super-simple and fast-acting system for achieving this. Once you learn this system you will take all the struggle out of learning German and will achieve your German language goal with more ease and joy than you thought possible.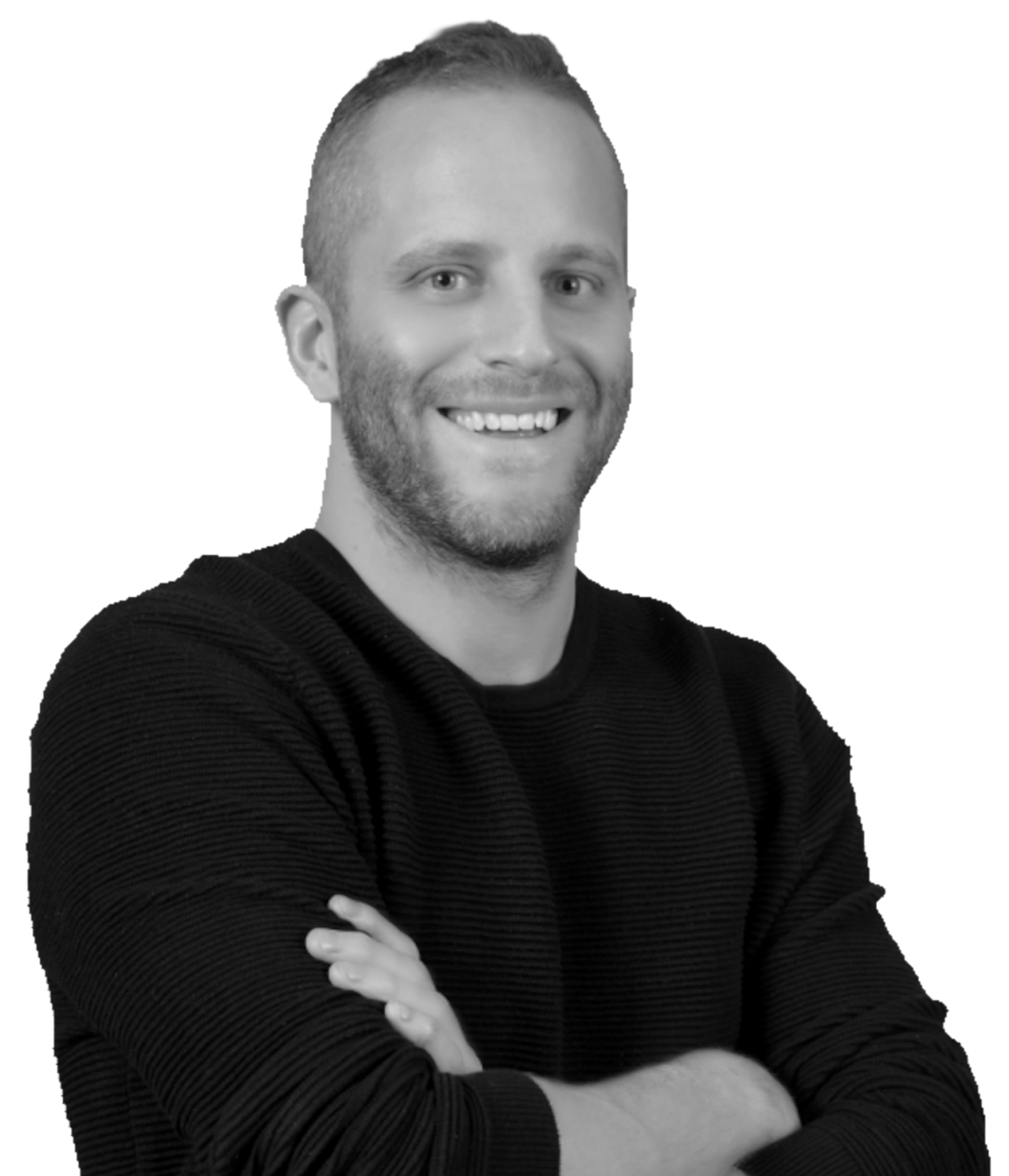 How much does the course cost?
This course costs USD 99 ex VAT plus a 2.9%-4.9% +30-49c Credit Card fee depending on your country (see here).
Currency exchange fees depend on your credit card company. Paypal charges an additional 4%-4.5% currency exchange fee (see here)
We offer apple pay and google pay where available. At the moment no further payment options are possible. If your company is based in Germany and wants to pay the course for you, just contact me). If your companies is based outside of Germany, there's nothing I can do at the moment due to the complexity of international tax regulations).
On the checkout page you'll see the total price in USD. Once you go to Paypal, they will show you the total price in your local currency before you complete your purchase. That might or might not be the same with Credit Card payments.
You can not pay this course in installments.
When does the course start / end?
It is an online course for self learners which starts when you want to start learning and it ends when you want to stop learning. You can learn whenever and wherever you want. There are no live events or meetings included.
How long do I have access to this course?
We guarantee you access to your courses for 24 months. If you need more time you can purchase a subscription of 10 USD net per month after that time. That subscription is not available on its own.)
Can I ask you questions when working with the course?
Yes, via the SG Community (which you will be invited to after purchasing the course).
Can I download the course?
No. You need an active internet connection.
Can I use the course on my mobile?
Yes, of course. The mobile version of the course is beautiful.
What if the course is not for me?
Then you simply write me a quick email asking for a refund. Paypal payments are usually back on your account within minutes. Credit Card payments might take up to 12 business days depending on your bank and country. Usually they are a matter of 2-3 days.