Advanced German C1
Become independent from any teacher or course as soon as possible.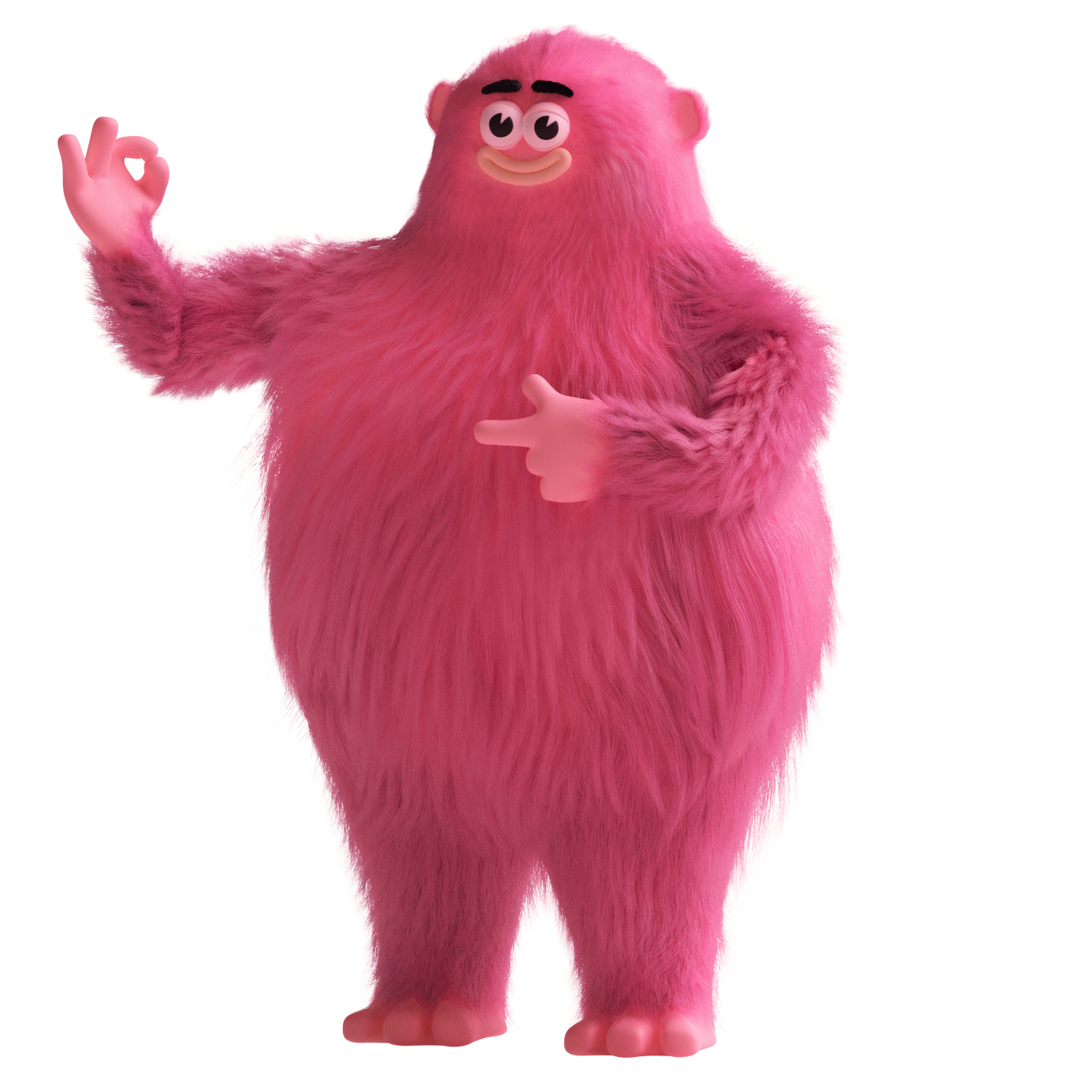 This German online course offers a variety of techniques for every learning style. My thought-through system, a crystal clear course structure and access to a community of like-minded German learners will make the German learning process easy to follow and enjoyable. Learn whenever and wherever you want in your very own pace without unnecessary competition and peace of mind.
Who is this course for?

You (want to) live or work in Germany and are motivated to improve all your German skills quickly

You've tried to learn German on your own with apps like Duolingo or Babbel, and reached a point where you got frustrated and (almost) gave up on it

You're a Germanophile maybe you love German cars, our engineering, outstanding soccer teams, or our renowned German cuisine (just kidding)
What you'll learn
Learn everything you need to get from from B2 to level C1 CEFR. That means you need to have already completed level B2. No B2 materials will be reviewed in this course. You'll improve all skills: reading, listening, writing and speaking. All necessary materials, vocabulary, and grammar lessons are contained in this course.

Enjoy C1 specific exercises that have been added to this course in addition to our usual techniques which also have been adapted to the specific needs of this level.
Plenty of texts, audio material, exercises and videos that explain and train German in simple English with enlightening examples alongside powerful learning techniques

30 lessons that are practical, go-at-your-own pace learning

Many useful tips, tricks & strategies to make your German learning more joyful and effective.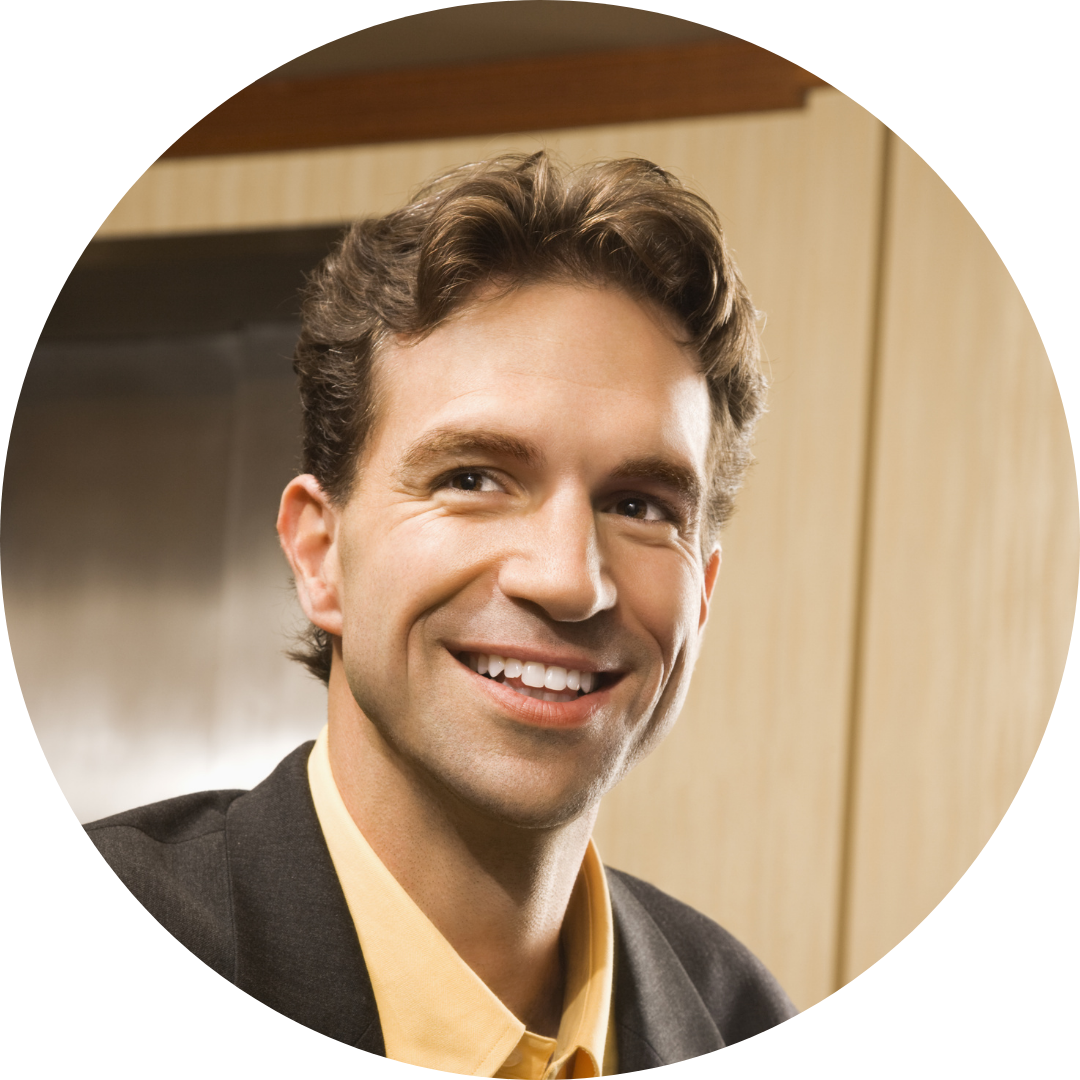 I strongly recommend Smarter German courses. My listening comprehension improved enormously very soon after I started these courses. The teaching methodology behind these courses is very strong, and based on years of experience. Each lesson is laid out step-by-step, and there is a reason for every step. The steps involve listening and reading and writing and speaking, certainly not just grammar!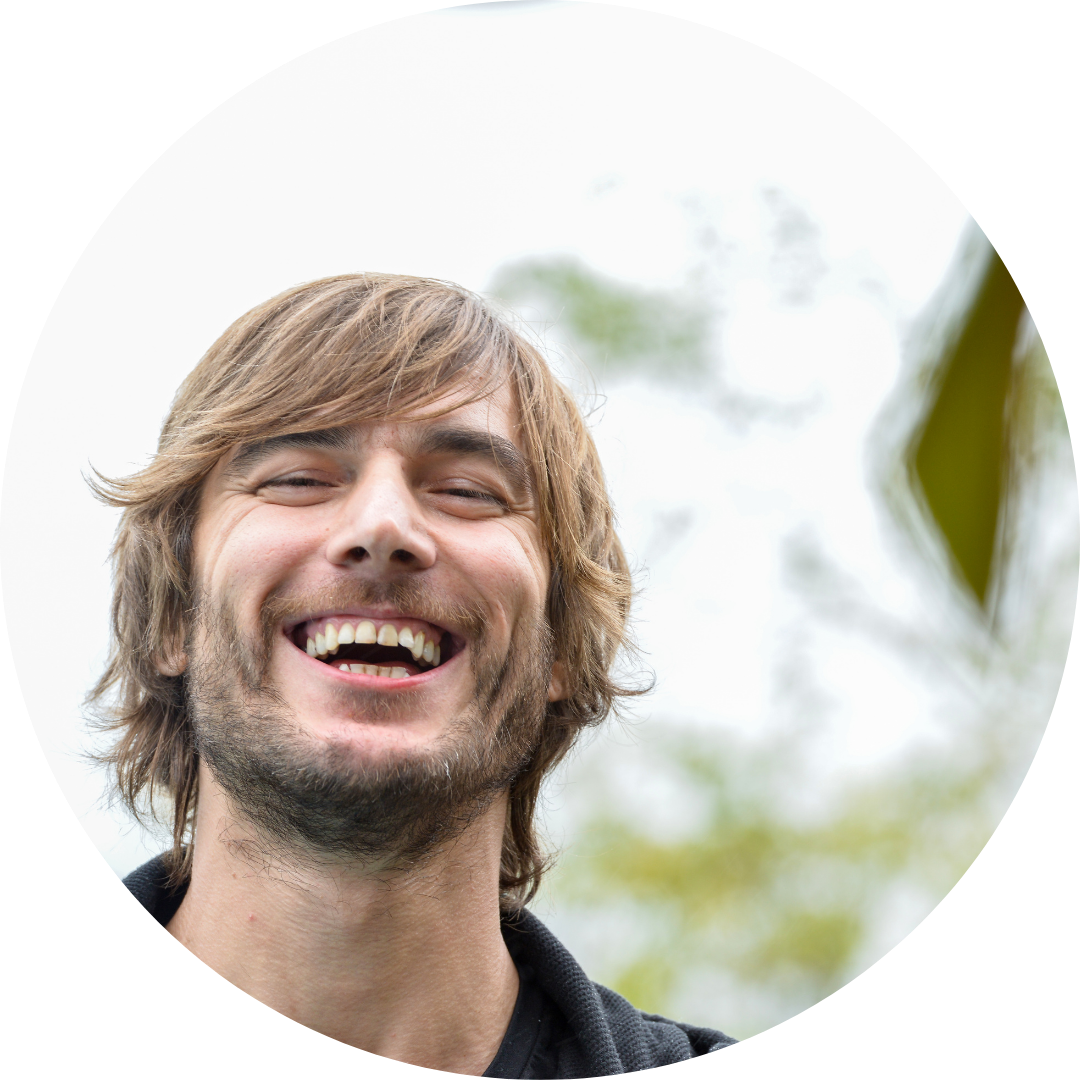 If your goal is to learn German effortlessly, quickly, and (as a nice bonus) to enjoy yourself while doing it, then stop searching. His teaching methods are so different than anything I have encountered before. Just try out his free trial course and you will see what I mean. It is some really innovative stuff.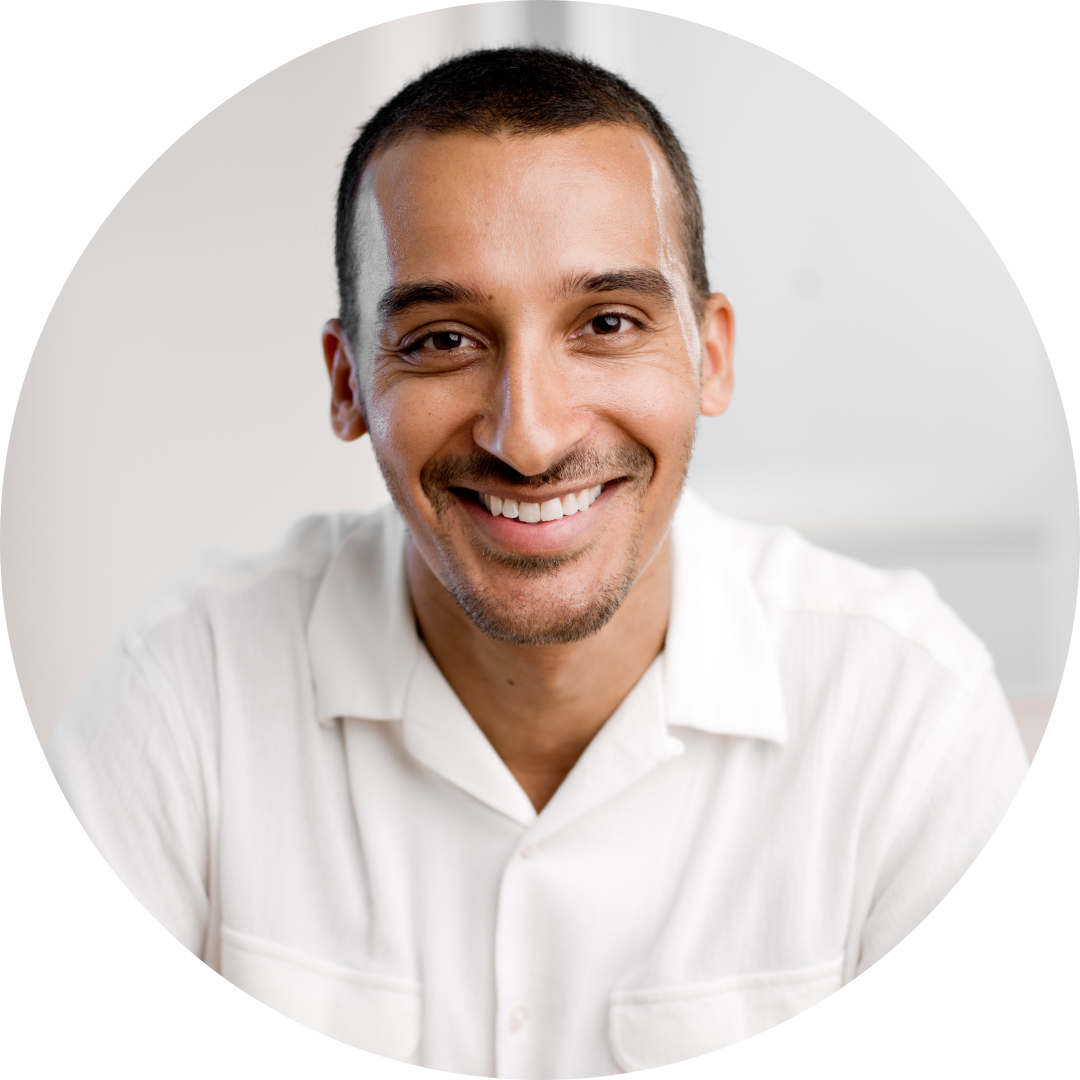 I want to thank you from the bottom of my heart. I started learning German in September 2018 at SmarterGerman and everyday of it was enjoyable. Last month I got my C1 certification done and can speak and use the language in my professional life effectively. You have played a big role in shaping my life.
Why choose us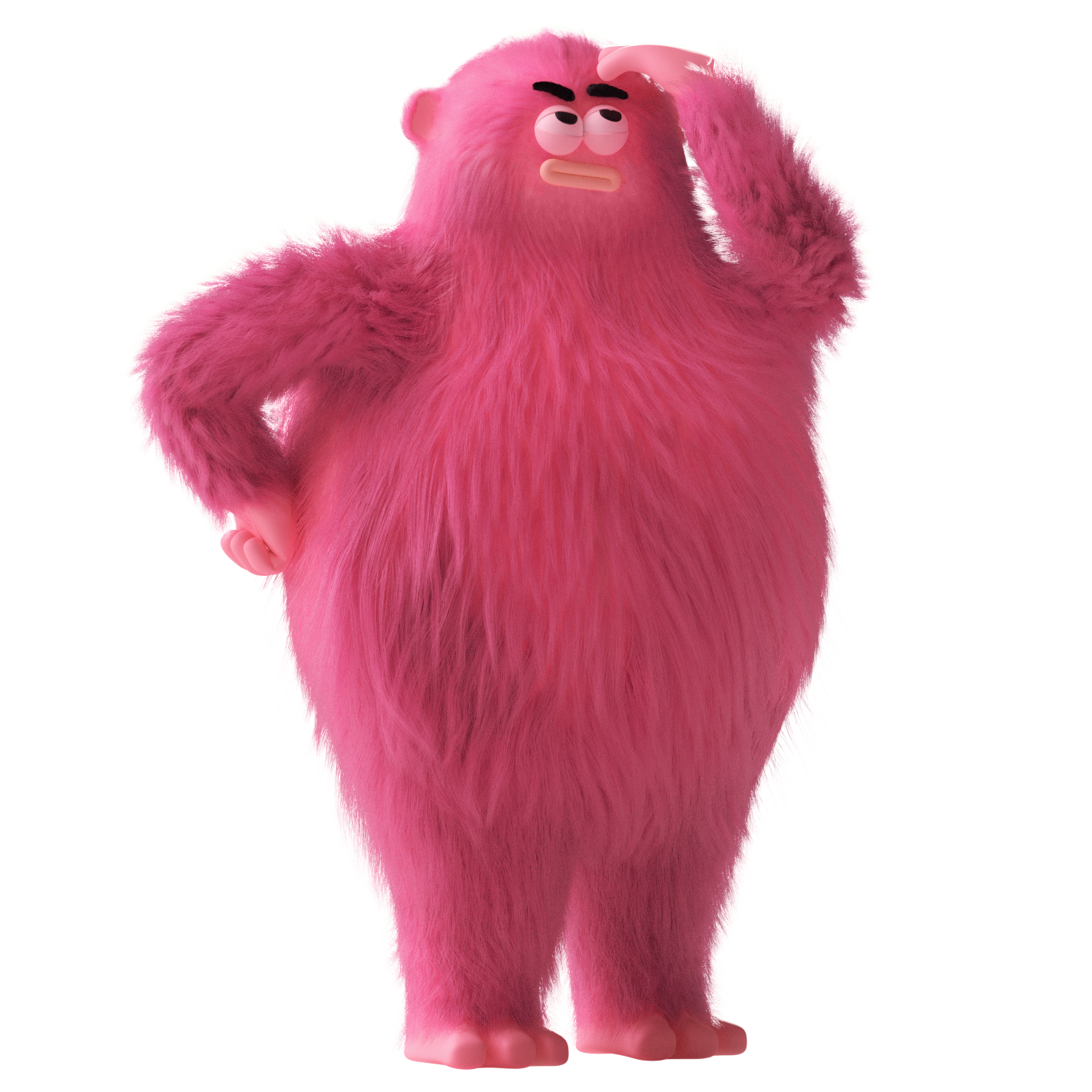 A Simple but Powerful Approach
No grammar tables or word lists to memorise. Those things you will learn intuitively with my approach.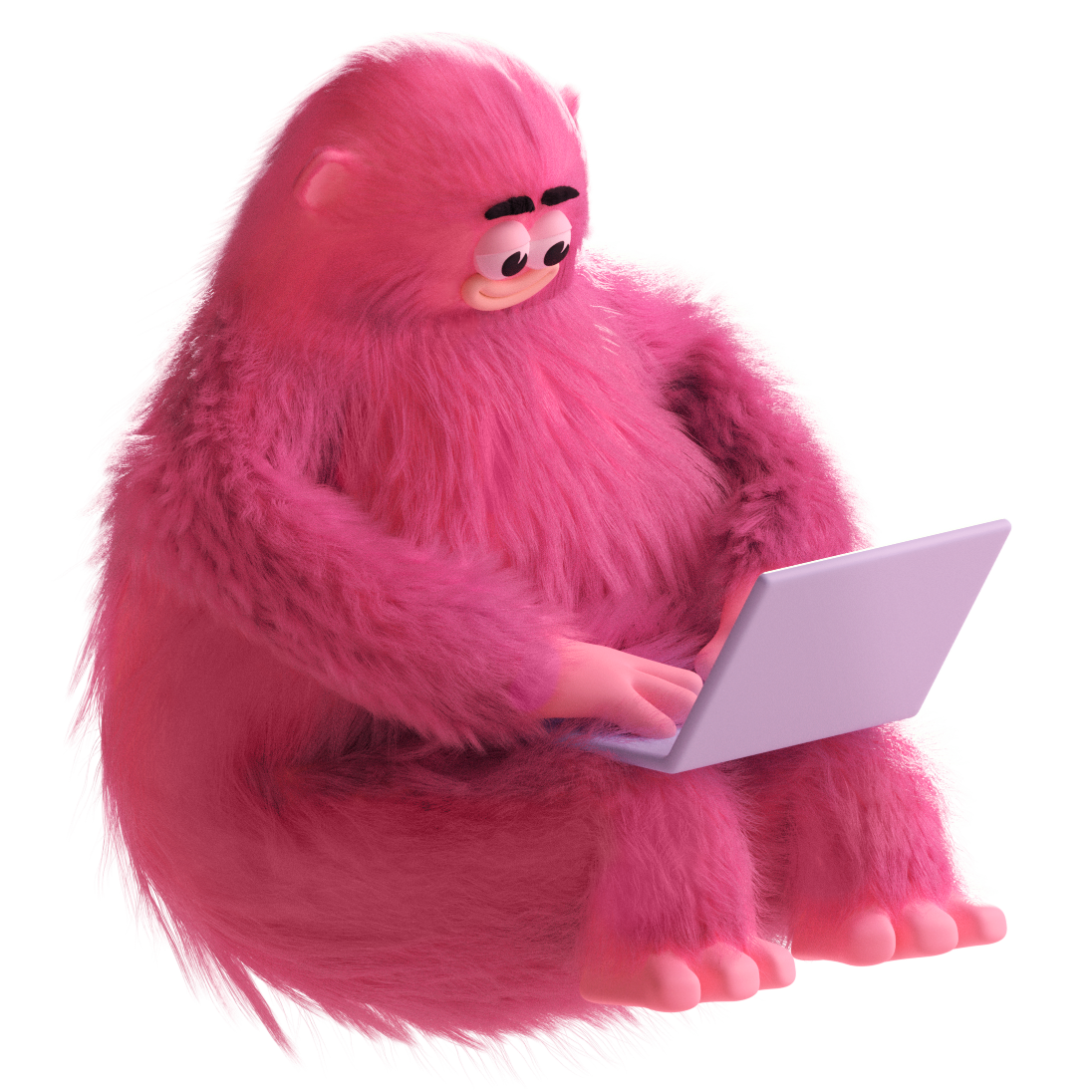 Instant Feedback, Instant Answers
Access our extensive database of answers just one click away.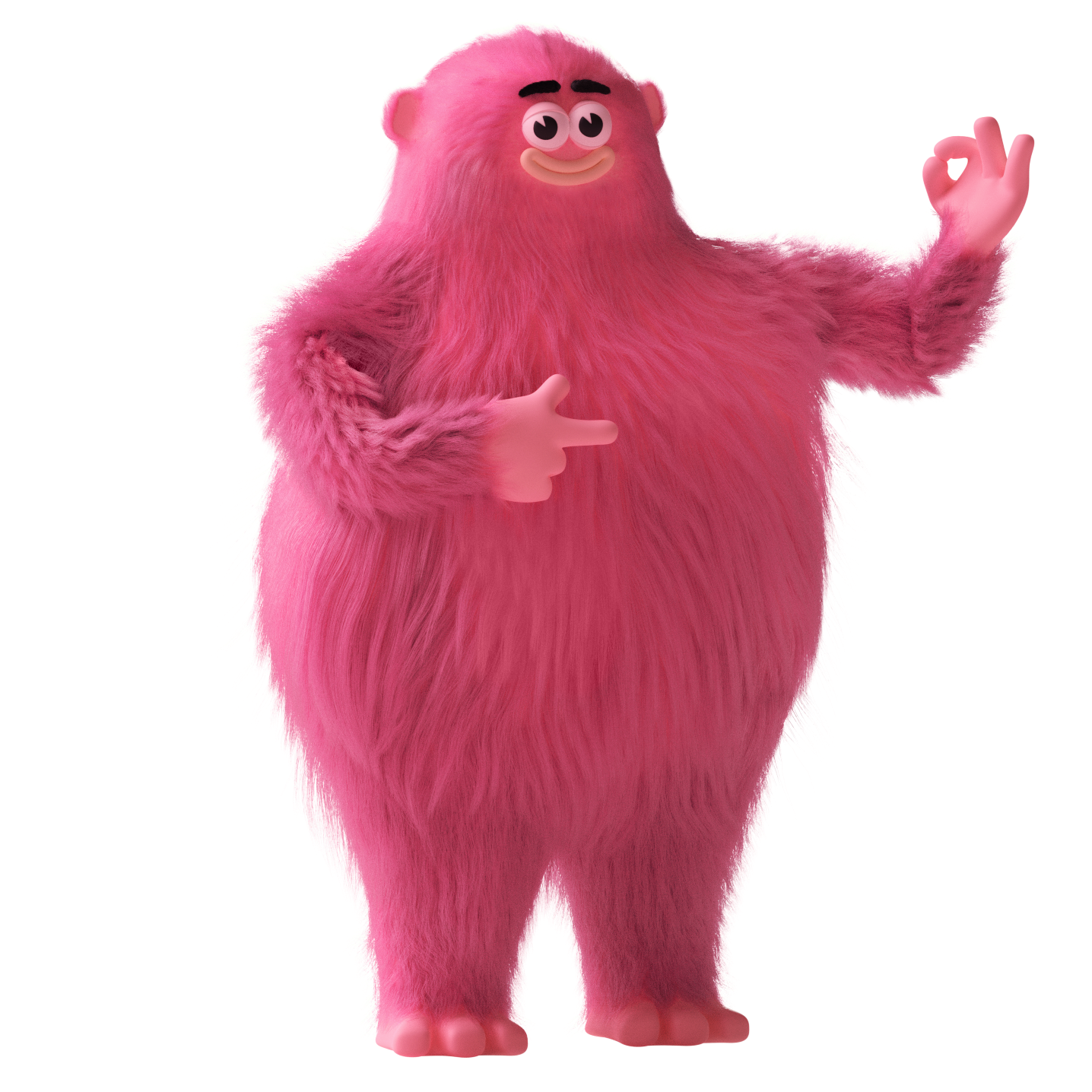 Smarter Grammar
I have broken down the German Grammar to bite sized pieces, explained in simple English.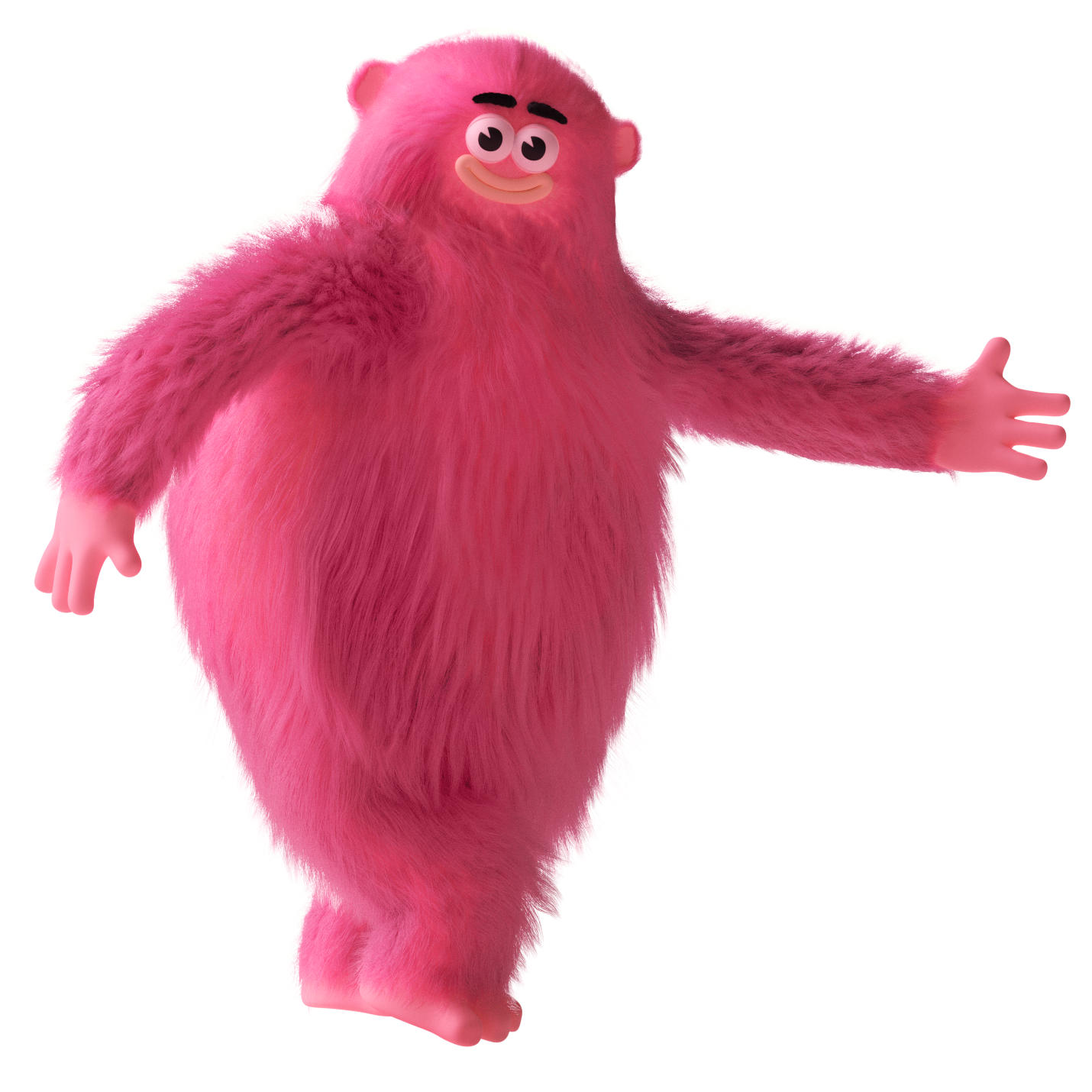 It is fun and engaging
Forget boring textbooks. Go through a detective story specifically written for smarterGerman learners.
Experience it first hand by working through the 1st lesson yourself
First lesson takes 1-2 hours. It will provide you with the knowledge and learning tools that will save you hundreds of hours.
Start with a free lesson
Grammar
Listening
Vocabulary
Speaking
Writing
My main aim is to make the German learning process easy to follow and enjoyable.
Benefit from (my) 20 years of insight in the field. I used to teach in several language schools in different countries until I got frustrated with their system of teaching.
Life is way too short not to enjoy learning German. School worked hard to take the joy out of this otherwise beautiful experience. Let's rekindle that fire.
Learn more about me
How much does the course cost?
You'll see the price if you click on the button that says "See Pricing" or so. The price you pay depends on where you live, due to sales taxes (VAT/GST) and exchange rates. The final price will be shown to you before you complete the purchase.
When does the course start / end?
It is an online course for self learners which starts when you want to start learning and it ends when you want to stop learning. You can learn whenever and wherever you want. There are no live events or meetings included.
How long do I have access to this course?
We guarantee you access to your courses for a minimum of 24 months. We are not legally allowed to say lifelong anymore, as that is likely too vague from a legal perspective, but we'll keep this platform alive for as long as I'm alive plus at least the promised 24 months. I'll be around for a just long enough for you to finish your German studies. So, let me know when you are done with your German so that I can then finally go and rest in peace ;)
Does this course prepare me for the exam?
This course provides you with everything you need to reach the designated level of the course. For B1 we have a special course to prepare you for the exam.
Can I ask you questions when working with the course?
Yes, via the sG Community (which you will be invited to after purchasing the course). I'll usually respond within 24 hours.
Do I need any additional materials?
No. This is an all inclusive German language course and all additional tools are free of charge.
Can I download the course?
No. You need an internet connection.
Can I use the course on my mobile?
Yes, of course. The mobile version of the course is beautiful and there is even an app for Android and iOS. Some features like our vocab trainer, the community widget or the dictation tool are not available in the app though.
How do I learn to speak with an online course?
I've created smart and simple techniques that will allow you to practice and improve your speaking skills on your own. You will find them already in Lesson 01.
How long until I reach A1 / A2 / B1 / B2 / C1?
That depends on you. You can safely assume that it takes the same time as in any standard language school. If studying 4.5 hours per day, 5 days per week, A1, A2 and B1 each take 2 months, B2 and C1 take 3 months.

But you don't have to stress yourself as you can take all the time you need. And you might even be a lot faster than that. How long such things take depends on many factors above all the time you put into this and your capability to learn languages which is again influenced by many many factors.

Here's a simple technique to calculate how long this course might take you if things go smoothly: You can measure the time it takes you to finish Lesson 01 and multiply it by the total number of remaining lessons (around 49). Divide that by the number of hours you have available per week and you got a number you can work with and adjust when needed.