Hack Your B1 Exam
Prepare efficiently for your German B1 exam. Make sure that you'll pass it with ease!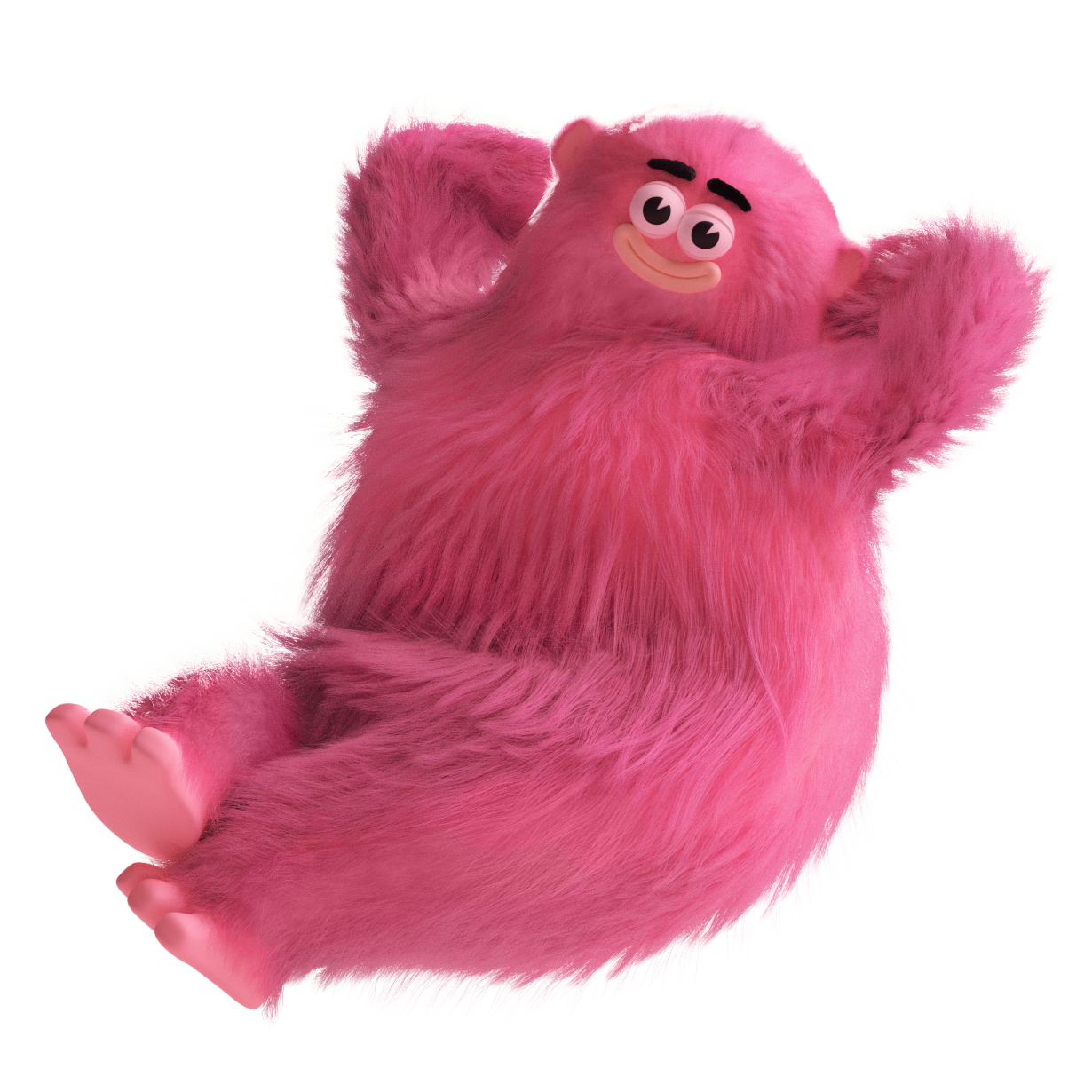 You don't need to understand every word. You can easily pass a B1 exam with knowing fewer than 1200 words. This course will show you how.

Learn to make sense of any exam task quickly, and gain extra time so that you can relax more to get the best possible results in your German exam.

Learn simple and very effective strategies and exam hacking techniques.
Who is this course for?

You are preparing for B1 German exam
This course is for anyone who is preparing for a B1 German language exam. It might help you for your A2 or B2 level as well. Just try it. We got your back with our 30 days money-back guarantee.

It focuses on TELC exam style
And it would also work for Goethe, DTZ and ÖSD exams.

Ideally, you still have at least 4 weeks to prepare
Yet, even if you only have 1 week left, you'd benefit greatly from this course. Just give it a try as there's no risk thanks to our 30 days money-back guarantee.
What you'll learn
How to prepare efficiently for your German B1 exam so that you have a much higher chance of passing it with a much better score than you'd think is possible.

How to save precious time when taking an exam so that you are more relaxed during the exam and therefore perform better.
Simple and powerful strategies and exam hacking techniques.

Sample B1 exams that are to easy practice with.

The essence of 20 years of experience as a German tutor and as an examiner (TELC).

I'm a natural born exam hacker. I never failed a single exam andI will show you how to do the same.
Sample Exams
Hacking Techniques
Exam Strategies
Why choose us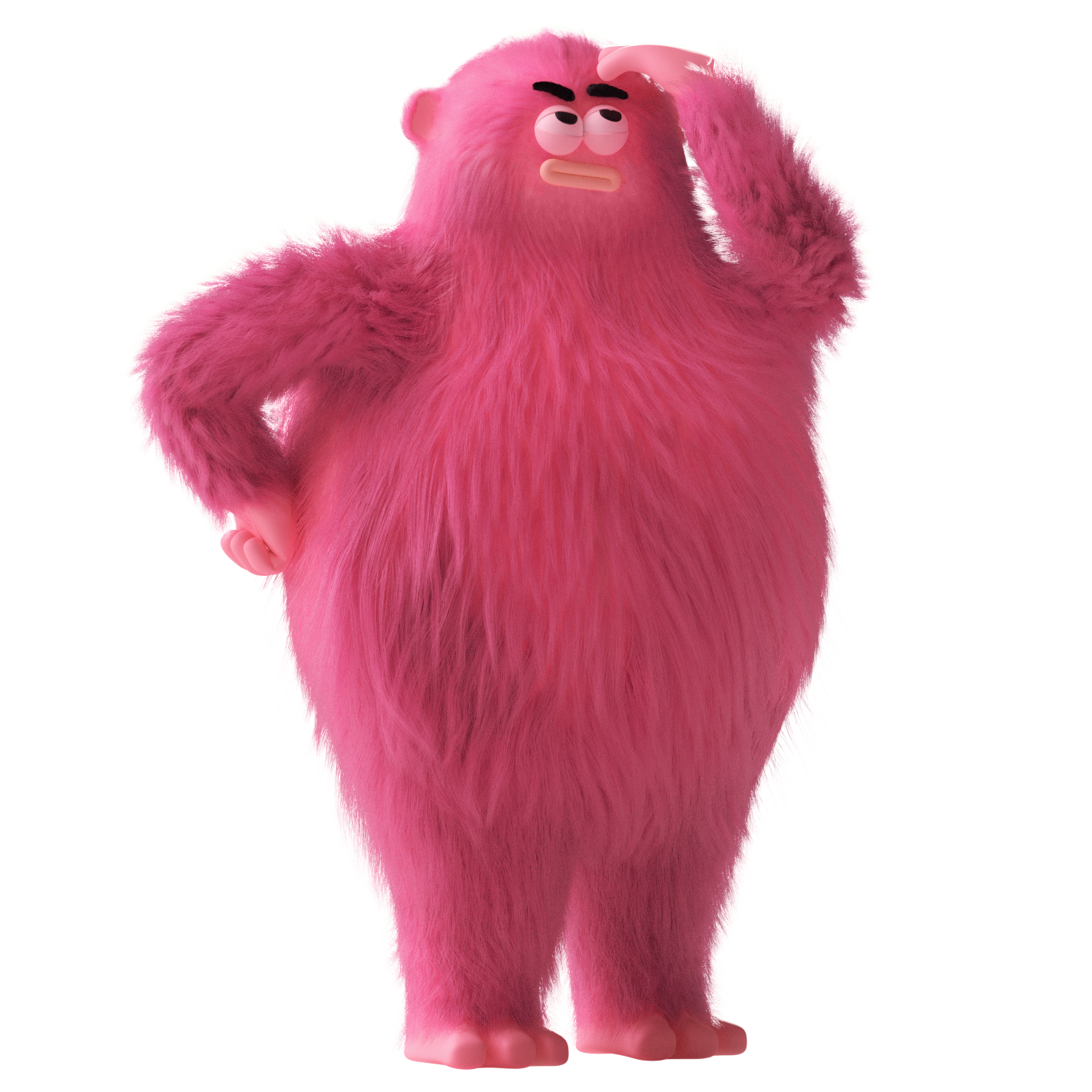 A Uniquely Efficient & likeable Approach
You won't find this kind of teaching anywhere else. Michael's delivery of knowledge is one of a kind.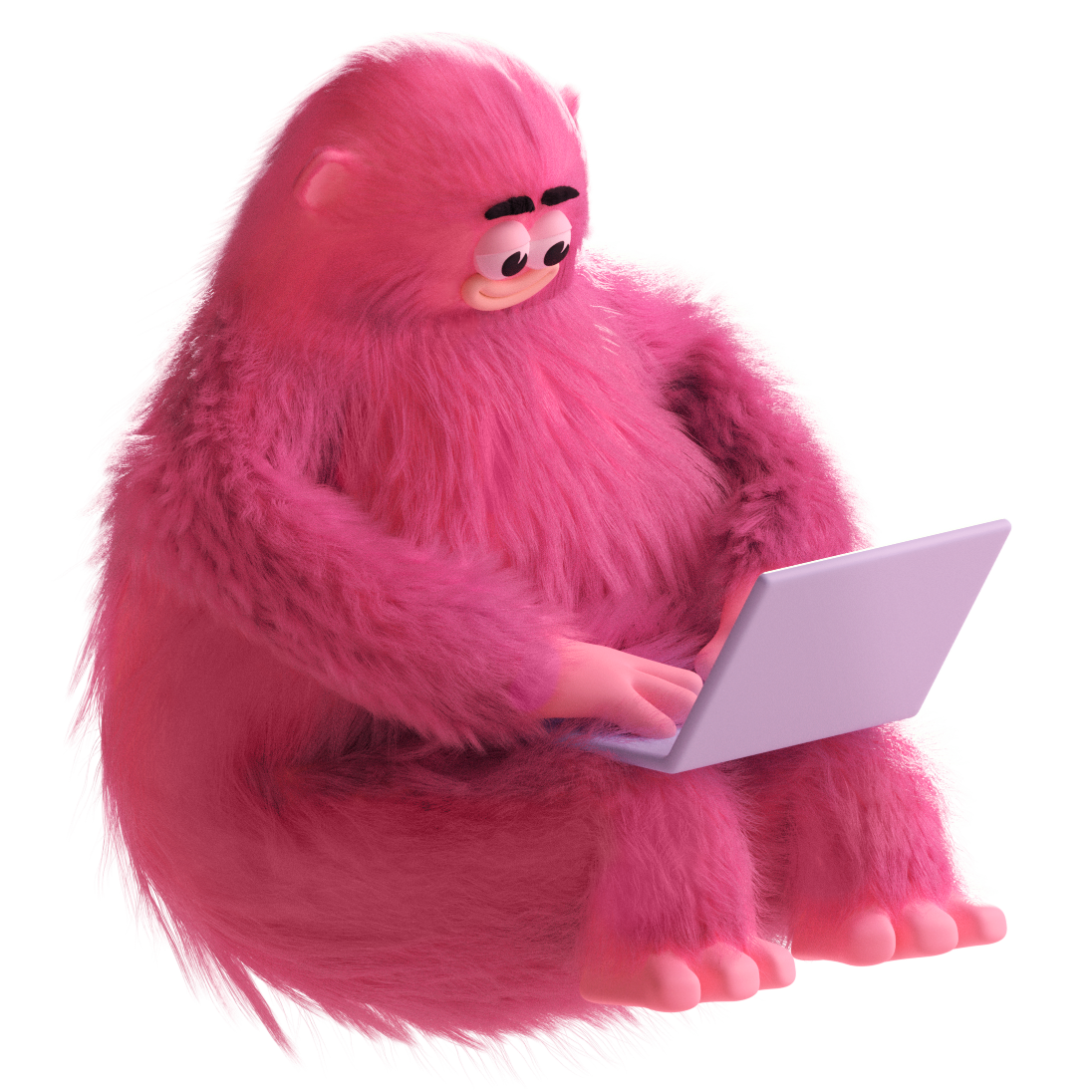 We care about your Experience
The whole team of sG is deeply invested in you enjoying your German learning experience. We know what it feels like to learn a new language.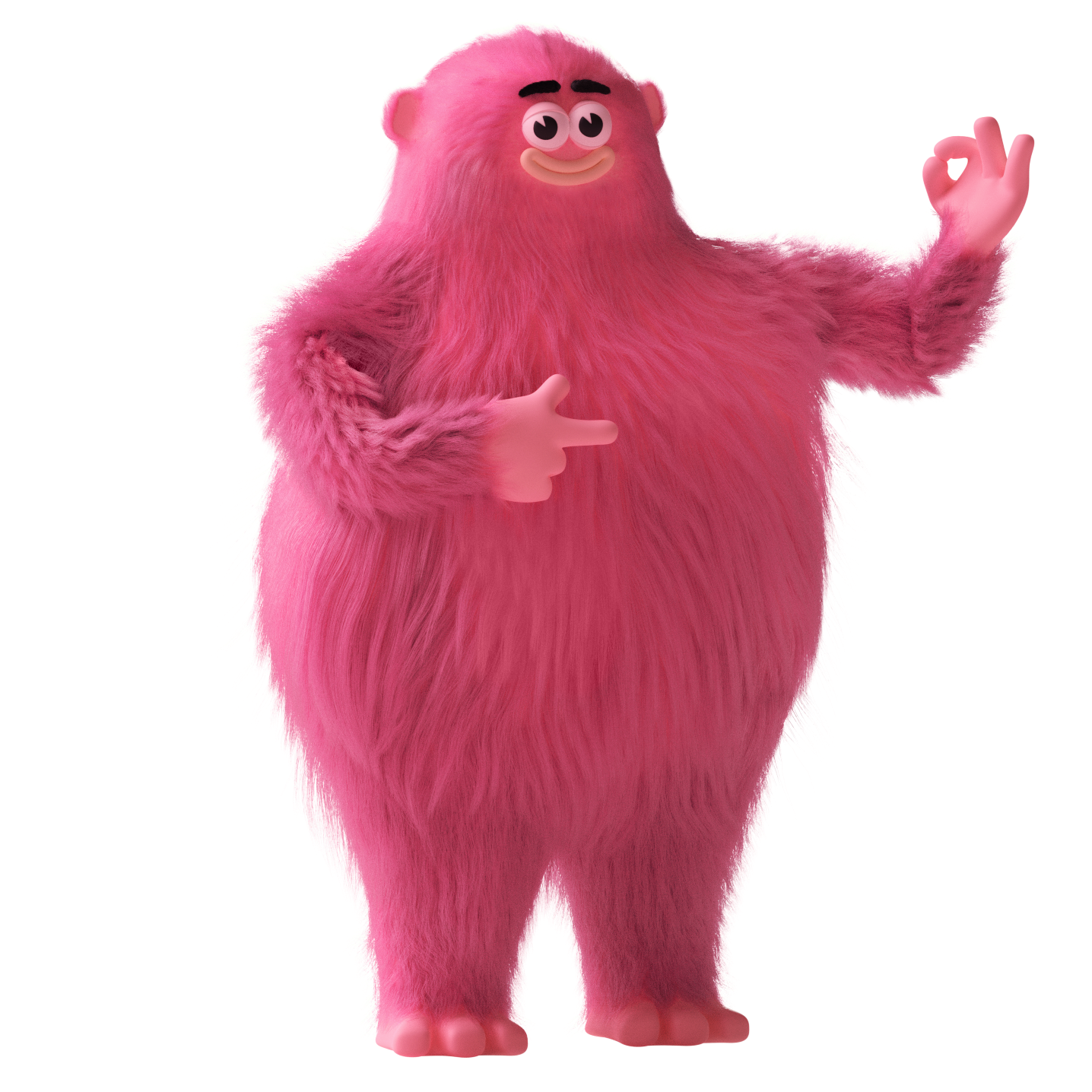 Your Independence Matters to Us
The aim of a good teacher must be that her student becomes independent from her as soon as possible. I will provide you with all necessary tools and strategies to continue your learning savely on your own.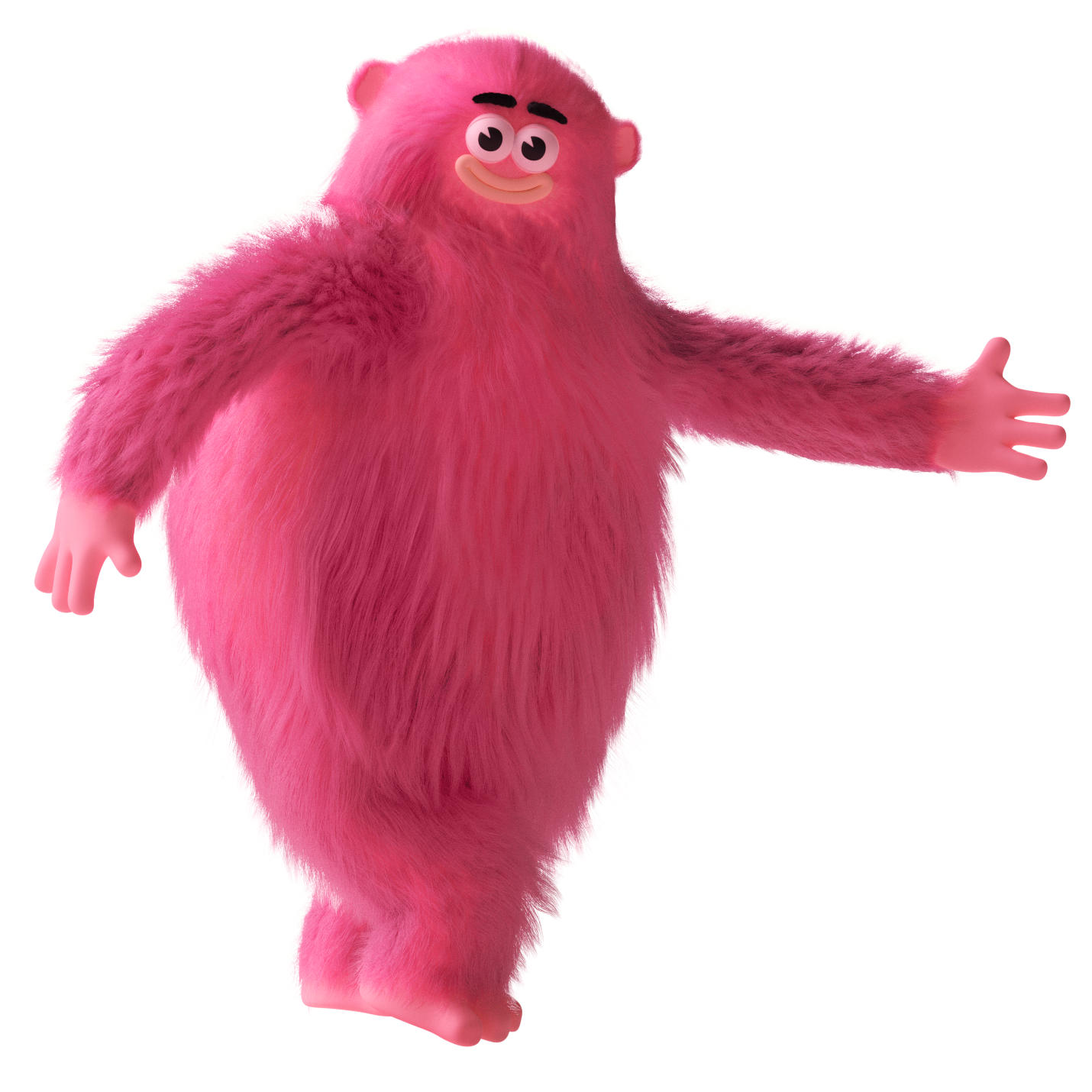 No Bullshit
You don't need to know every single grammar rule or to understand every single word. I work by the 80/20 rule. Look it up if you haven't heard about it yet or just join sG and experience it first hand.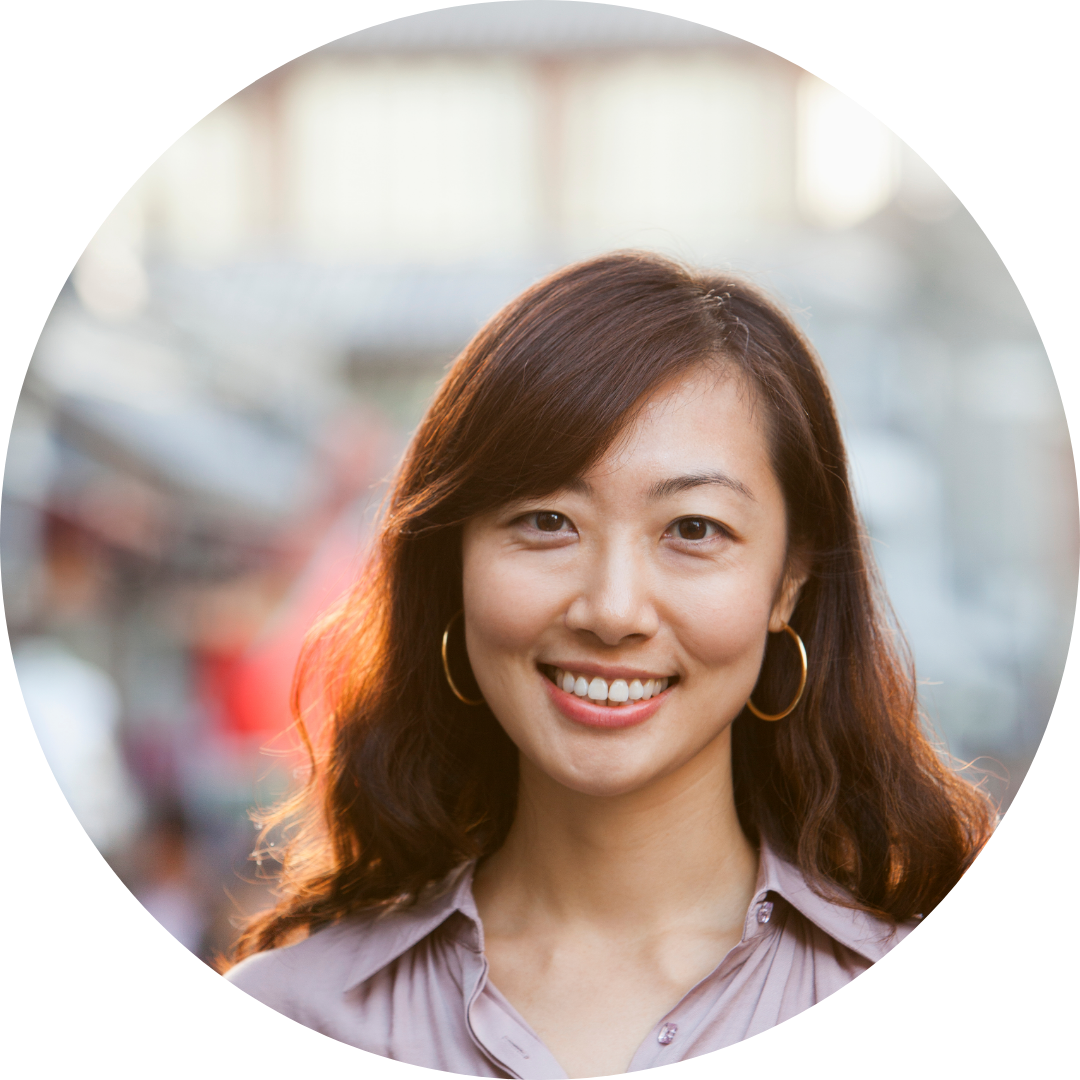 I took the smarterGerman B1 Exam Hacking course and passed the Goethe B1 exam. Simple as that. Thanks so much Michael! This is one of the best courses I've ever taken in my life - it has a clear purpose and fulfills that purpose very well. Highly recommended!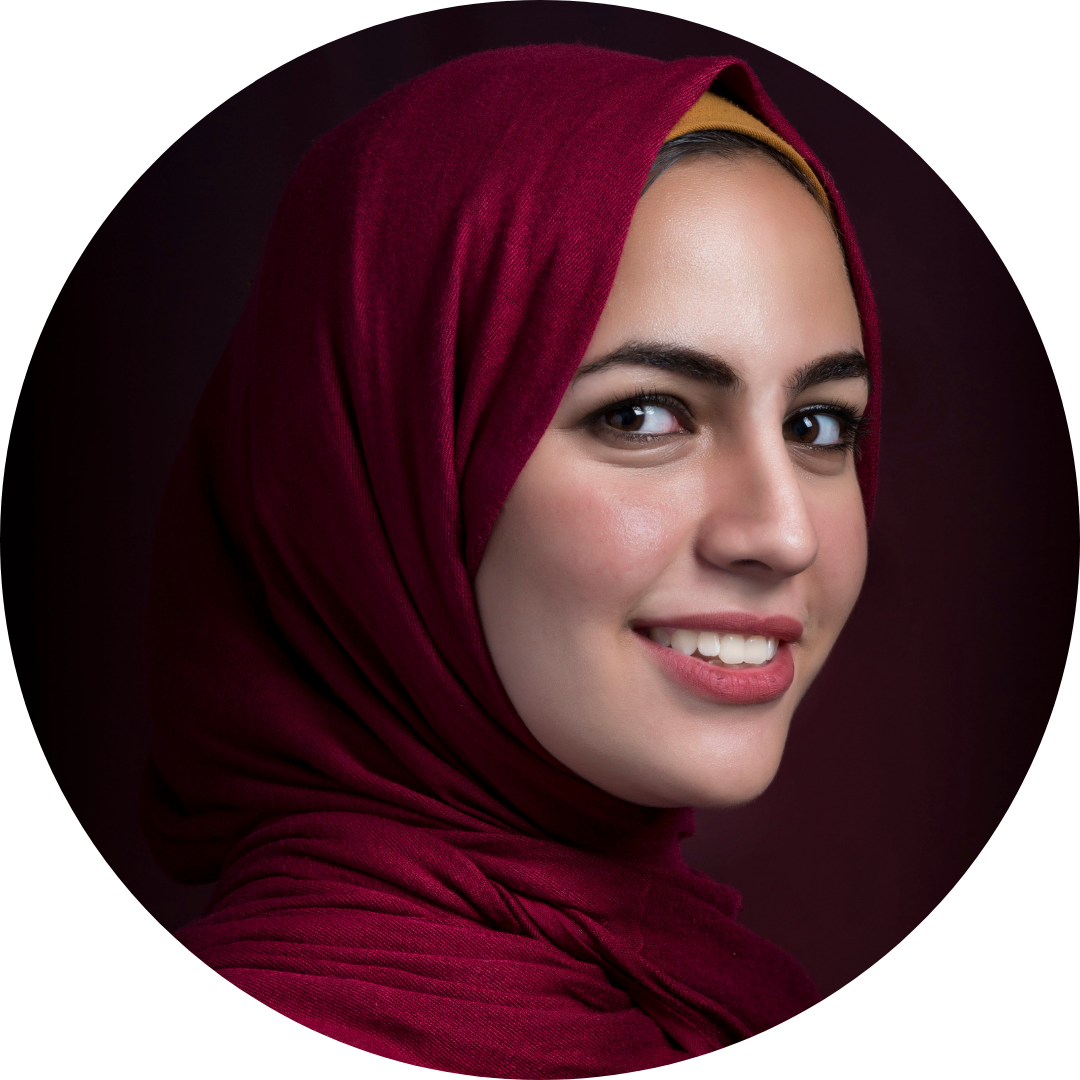 The course has really great tips for the sprechen part, it's so much simpler and clearer than what I have seen on youtube, which I must admit has caused me in the past to panic due to elaborate presentations, and complex vocabulary used in the YouTube presentation examples.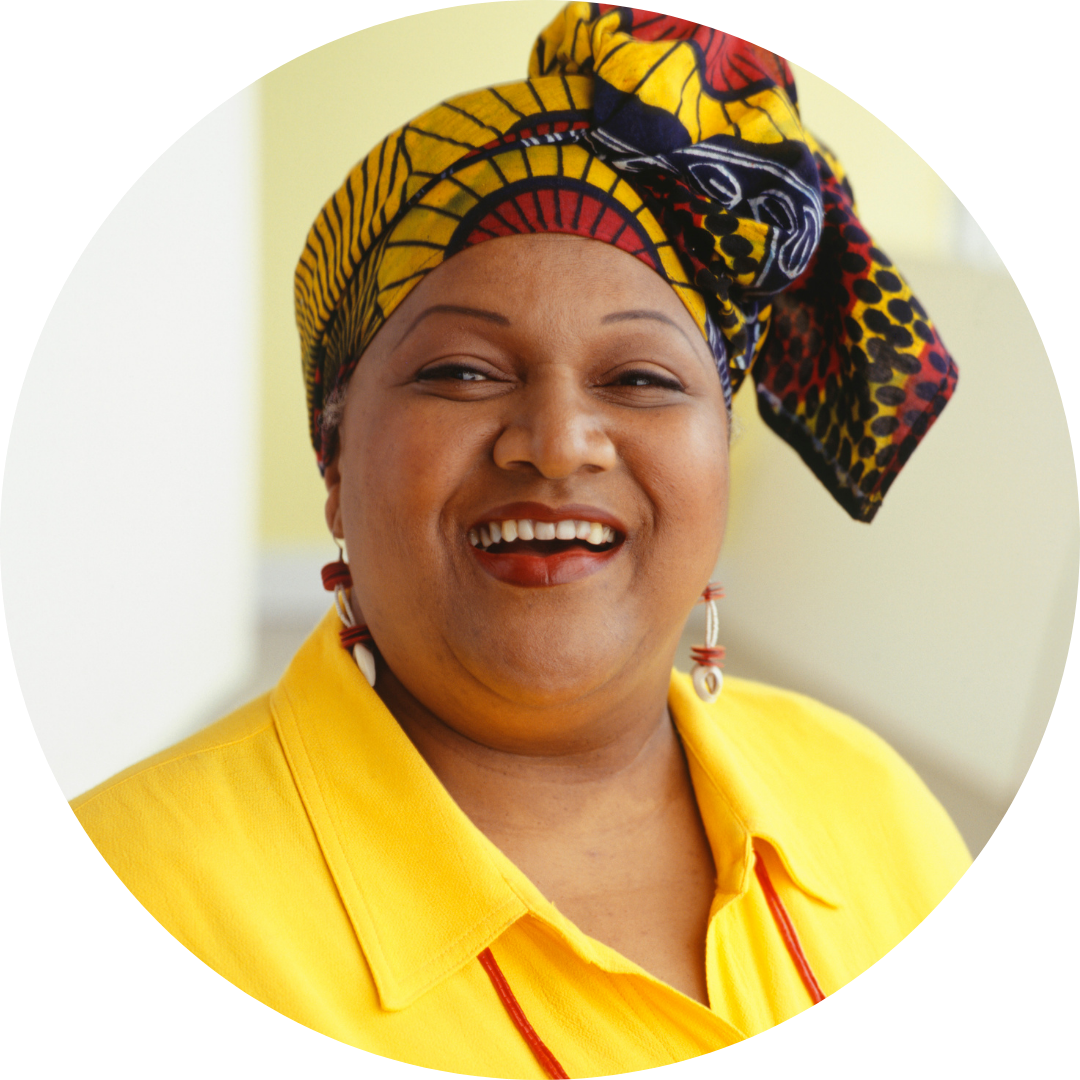 I went through the course step by step. It helped me focus my energy on the important things. This course saved me invaluable minutes. I doubt I would have passed the exam without it!
My main aim is to make the German learning process easy to follow and enjoyable.
Benefit from (my) 20 years of insight in the field. I used to teach in several language schools in different countries until I got frustrated with their system of teaching.
Life is way too short not to enjoy learning German. School worked hard to take the joy out of this otherwise beautiful experience. Let's rekindle that fire.
Learn more about me
When does the course start / end?
It is an online course for self learners which starts when you want to start learning and it ends when you want to stop learning. You can learn whenever and wherever you want. There are no live events or meetings included.
How long do I have access to this course?
We guarantee you access to your courses for 12 months.
Can I ask you questions when working with the course?
Yes, via the sG Community (which you will be invited to after purchasing the course). I don't provide personal learning support via email. But if there's a technical issue and you can't use the comments or the Community to contact me you can of course contact me by mail via my homepage.
How do I prepare for the oral exam with this course?
That's shown in the course. You do not need a tutor do prepare for your exam at all and I talk about this in the part about the oral exam in the course.
Can I download the course?
No. You need an active internet connection.
Can I use the course on my mobile?
Yes, of course. The mobile version of the course is beautiful.
What if the course is not for me?
Then you simply write me a quick email asking for a refund. Paypal payments are usually back on your account within minutes. Credit Card payments might take up to 12 business days depending on your bank and country. Usually they are a matter of 2-3 days.
Course Curriculum
Introduction
Available in days
days after you enroll
Hacking the Reading Comprehension
Available in days
days after you enroll
Hacking the Sprachbausteine (Language Elements)
Available in days
days after you enroll