Beginner's German A1
Get started in German properly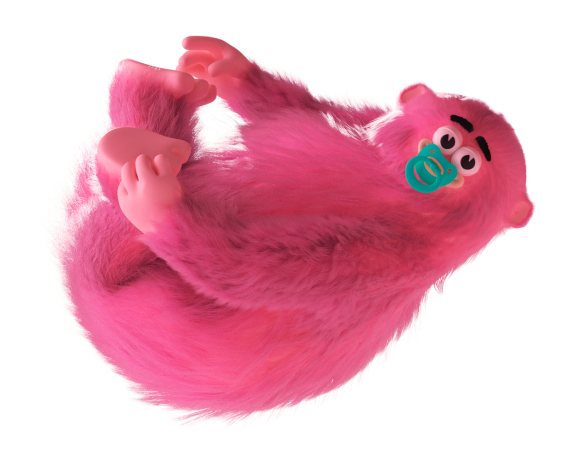 What you'll learn
Learn everything you need to get from scratch to level A1 CEFR. I'll guide you step by step through this course and am also always just one click away when you need help. This course contains all necessary materials, vocabulary, and grammar lessons to get to A1 level. To see what A1 means check out this article of mine. SmarterGerman is the best choice for you if
you feel stuck with your current approach




you'd enjoy a crystal clear course structure




you want to focus on learning and not organizing materials




you'd love to have proper personal support




you want to save hundreds if not thousands of dollars




you want to save time by working more efficiently




you are serious about learning German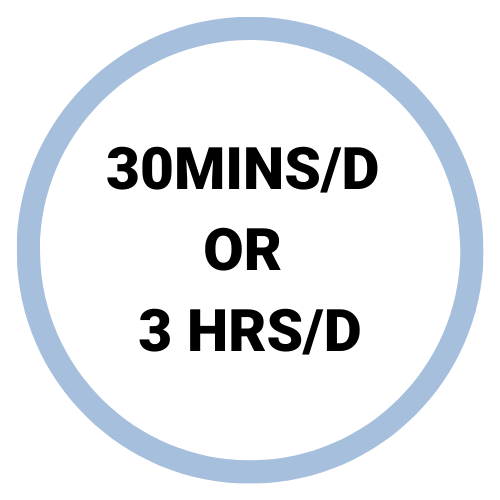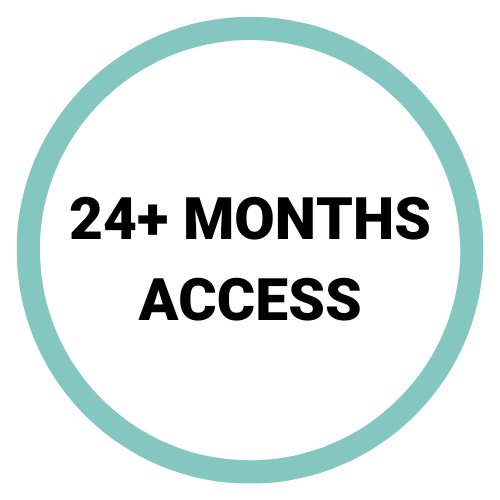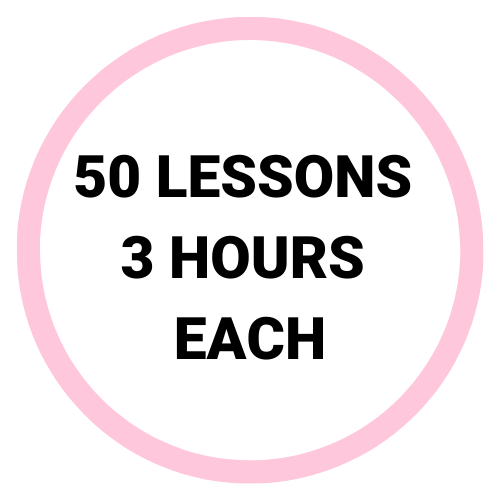 Our Powerful Learning Tools:
Simple to use - Unforgettable effect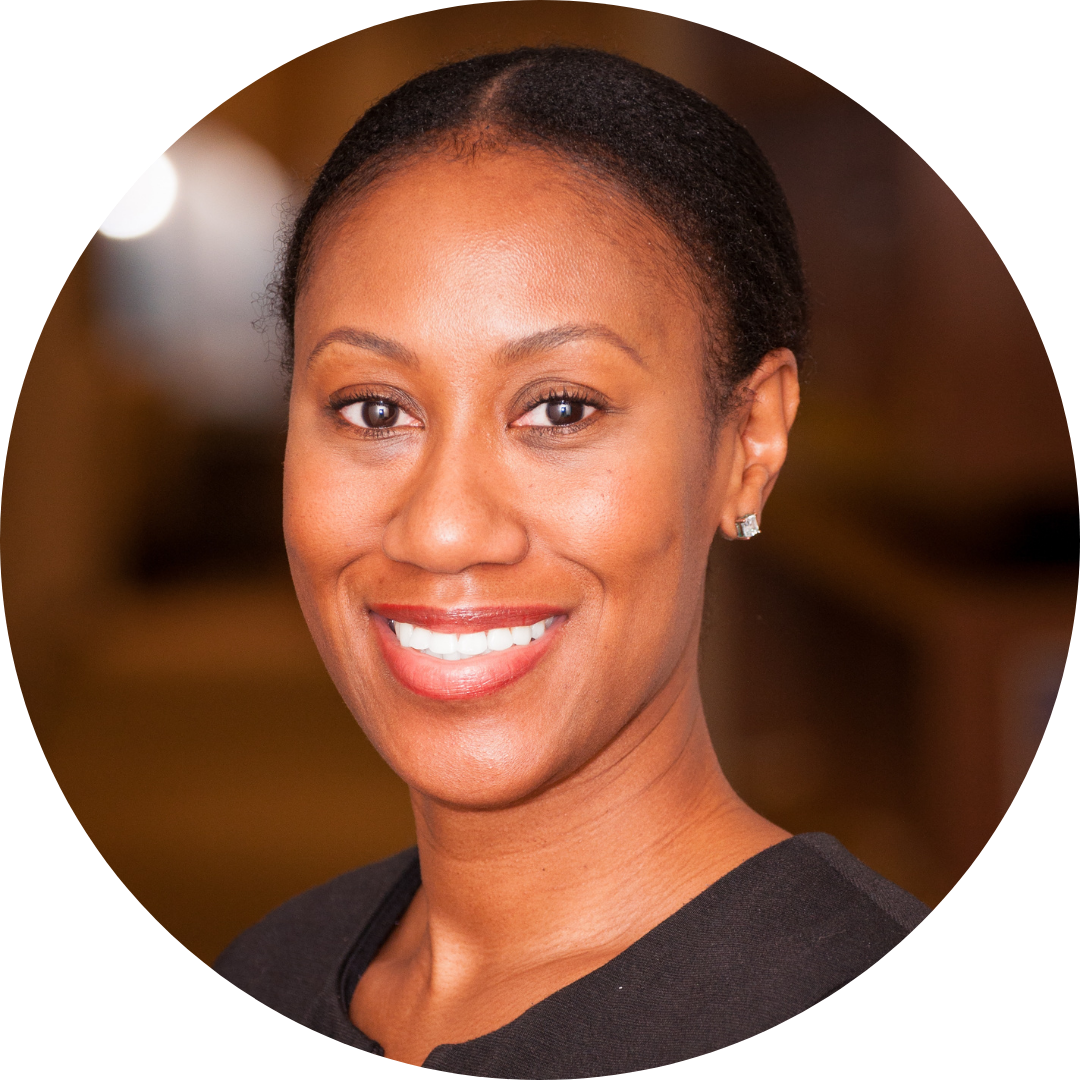 I am so glad to have found smarterGerman! I've tried other options, but smarterGerman keeps me motivated by moving forward with the Story. It 'sneaks in' the learning part and just Wow. I'm finally getting somewhere!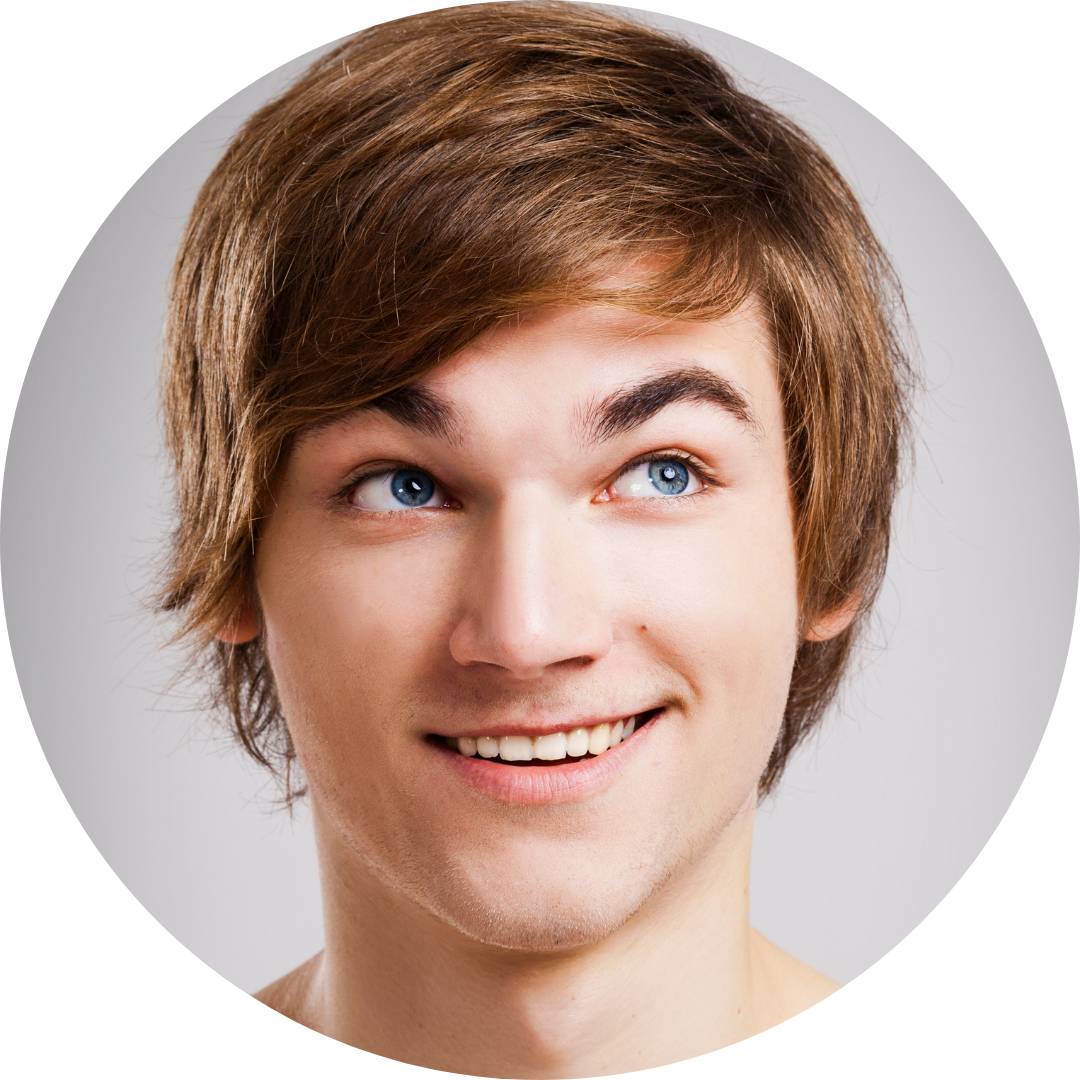 Michael is an AMAZING teacher who not only deconstructs more complex grammar topics to digestible bits, but also makes you fall in love with this language. No seriously!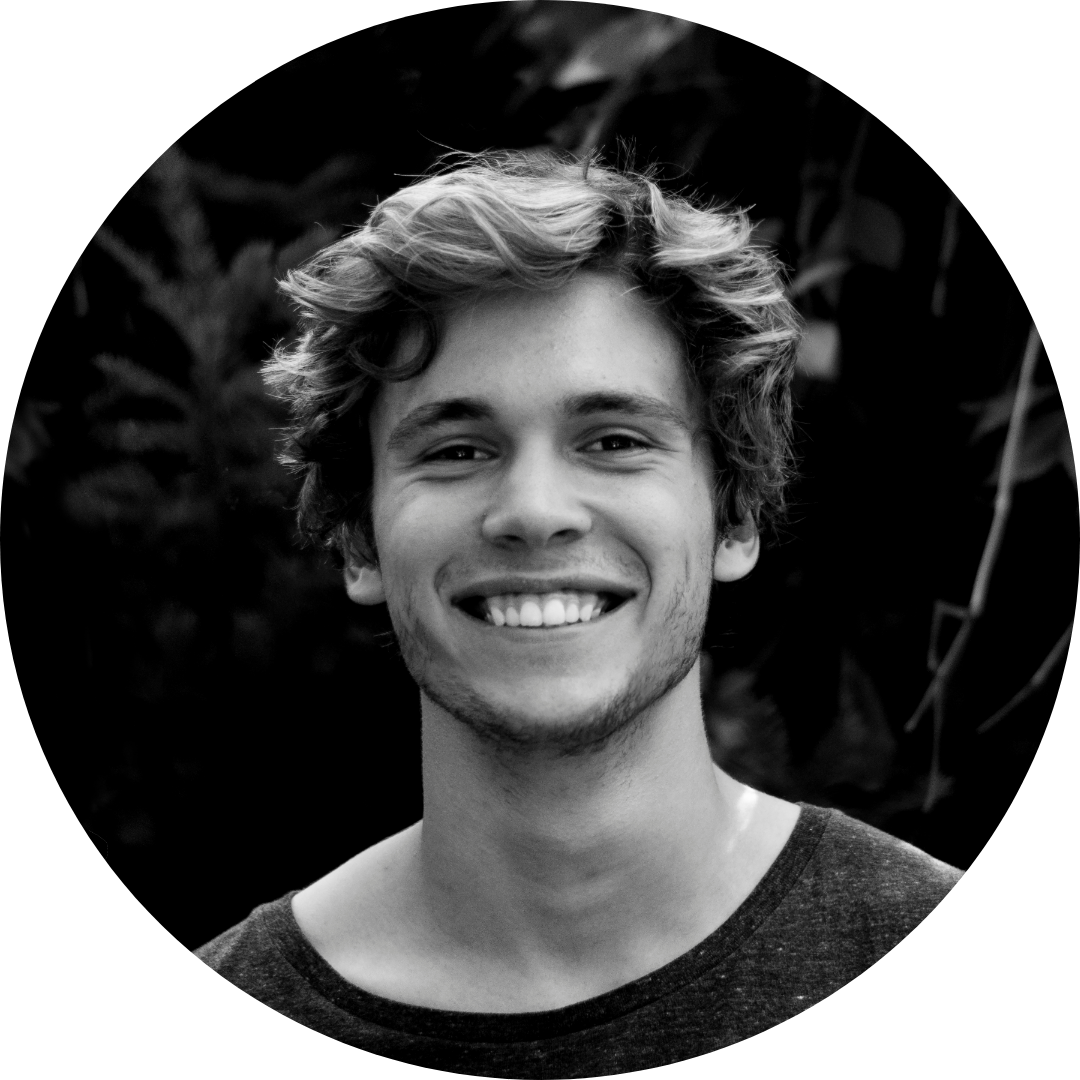 With the right commitment and hard work on your part, this course will exceed your expectations and I only wish I would have discovered it years ago as a beginner.
Why choose us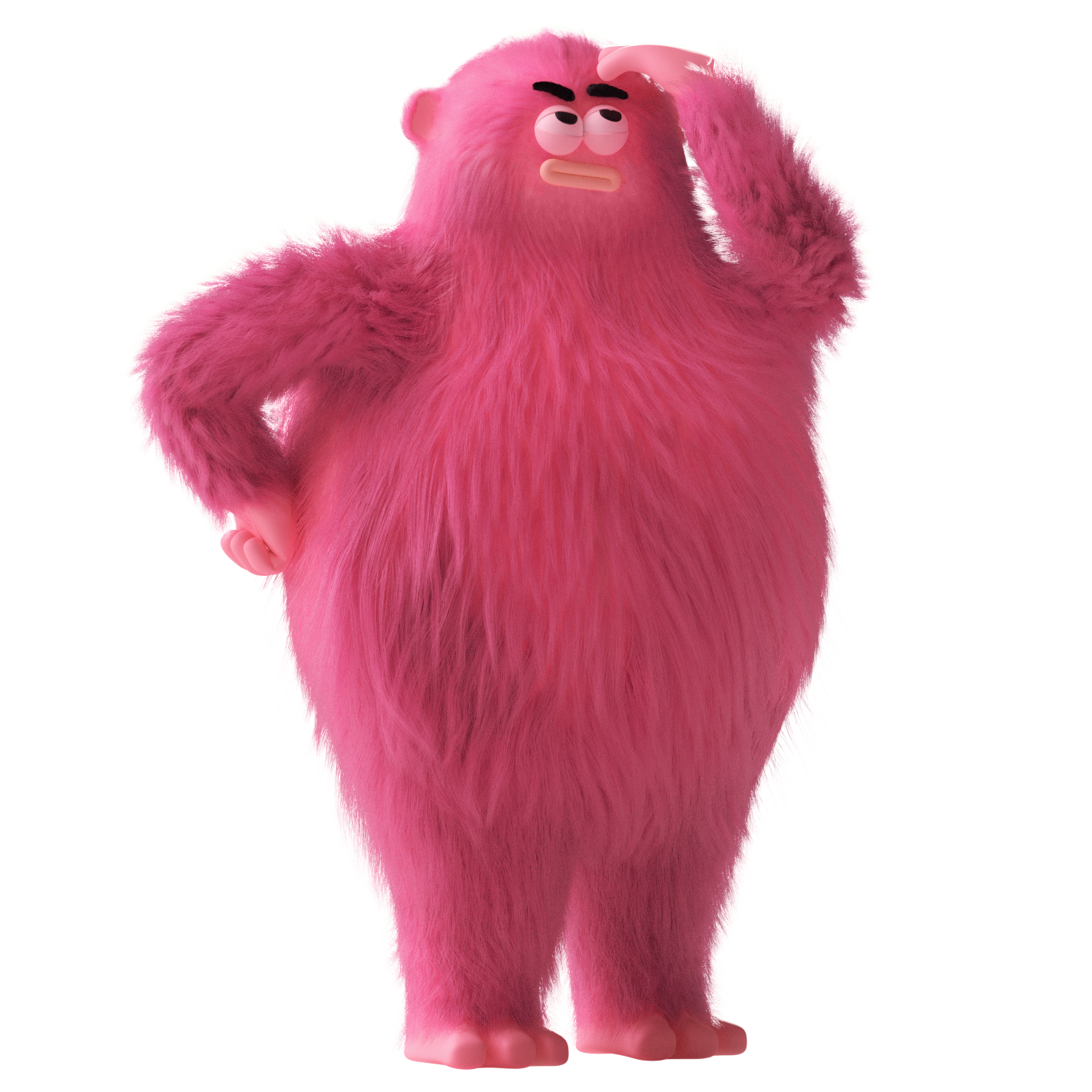 A Simple but Powerful Approach
No grammar tables or word lists to memorise. Those things you will learn intuitively with my approach.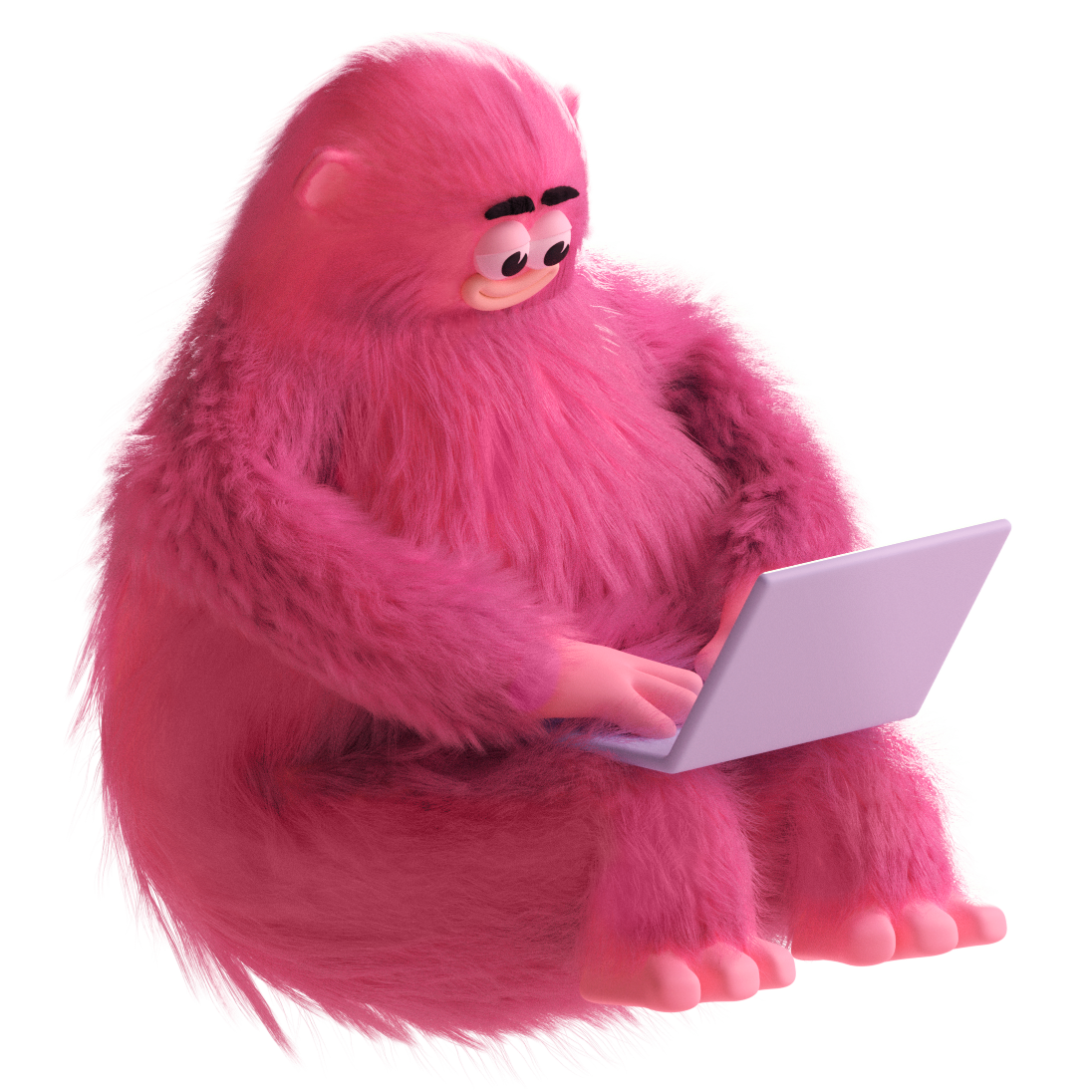 Instant Feedback, Instant Answers
Access our extensive database of answers just one click away.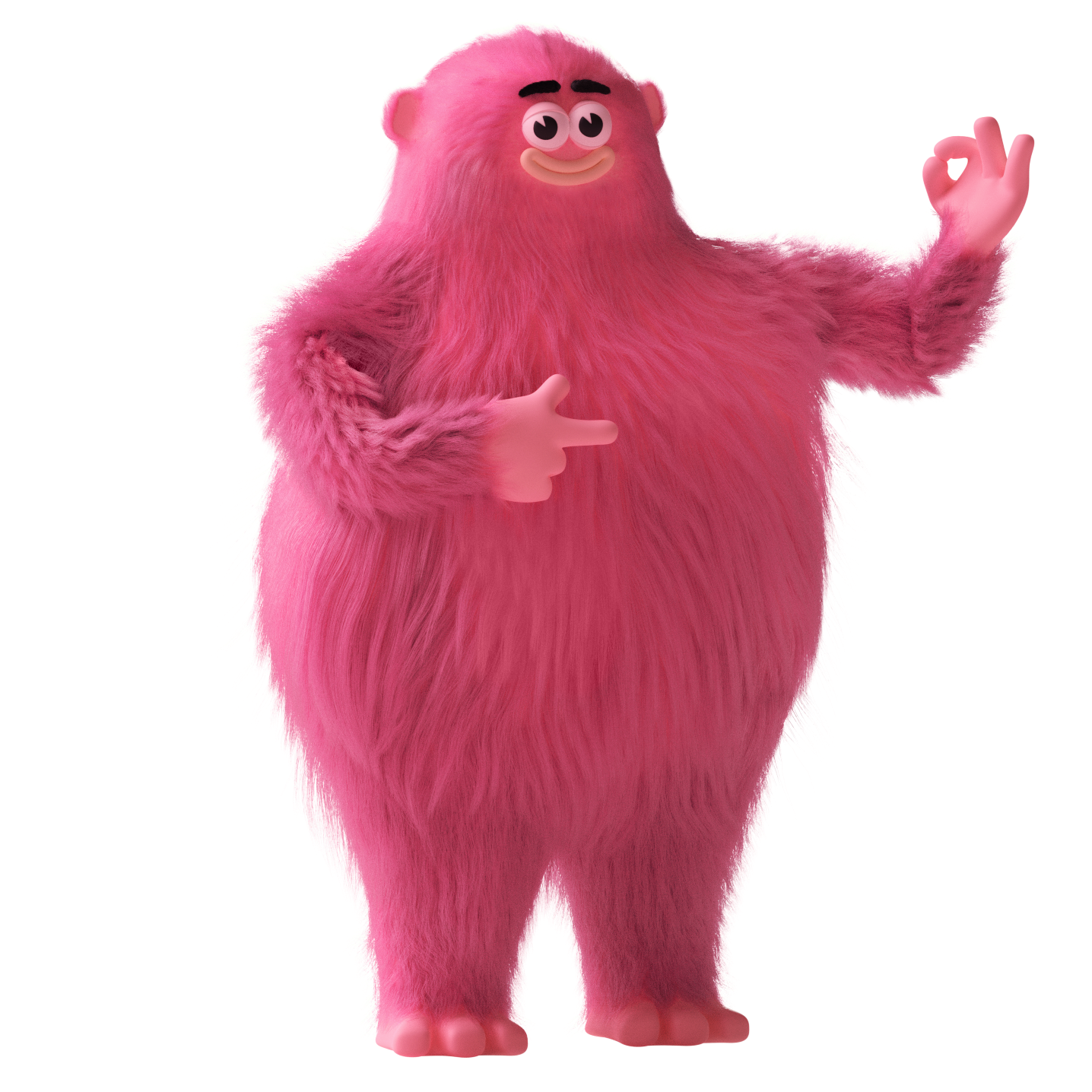 Smarter Grammar
I have broken down the German Grammar to bite sized pieces, explained in simple English.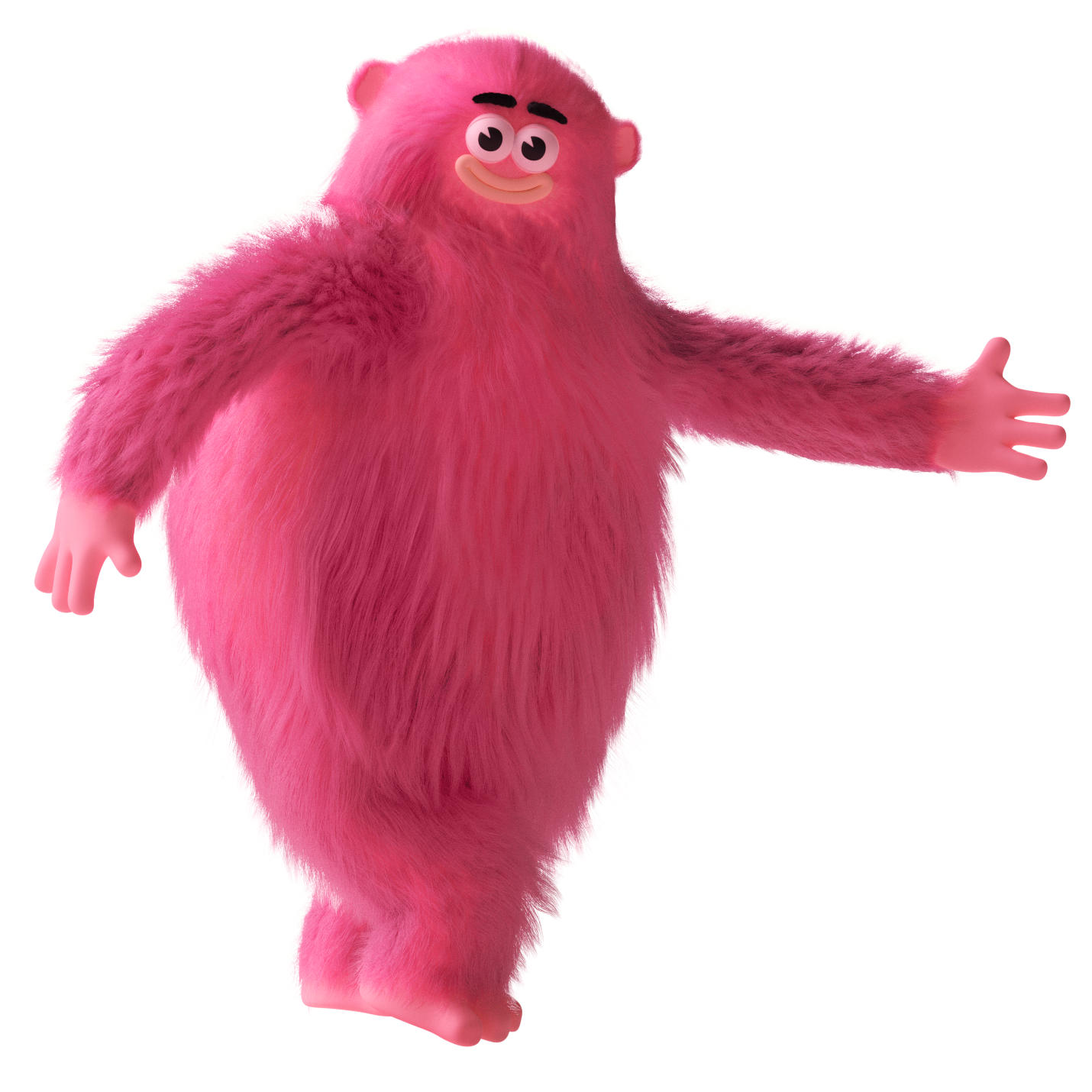 Work with an effective approach
learning German is a lot of work, not play. With a clear approach, effective tools and smart language learning techniques, your work will feel very satisfying.
Experience it first hand by working through the 1st lesson yourself
First lesson takes 1-2 hours. It will provide you with the knowledge and learning tools that will save you hundreds of hours.
Start with a free lesson
I want you to succeed with becoming fluent in German.
Think about it: if you are successful, I am successful. A happy customer brings 2 new ones. Therefore your success is my top priority. My courses are tailored to those that are not shy to work hard for their dreams and provide plenty of little success experiences on the way to make sure you reach your goals.
Benefit from (my) 20 years of insight in the field. I used to teach in several language schools in different countries until I got frustrated with their system of teaching.
If you are serious about learning German, SmarterGerman will bring you all the way to language mastery and fluency. Enjoy proven and effective learning techniques, professional guidance to keep your motivation high and a step by step approach for utmost focus on what matters most: your learning progress.
Learn more about me