Bundles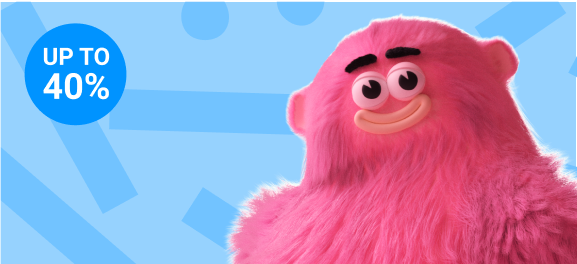 A1-B1 Beginner Bundle
The basis is the bedrock of every foundation.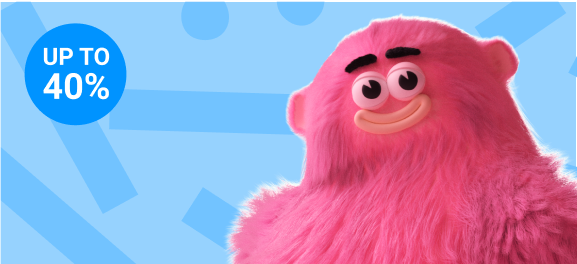 A1-C1 Ultimate Bundle
Some of us just know where they want to go.
Pick the German online course of your choice. If you are not sure which one is the right one for you, click on the chat window below and I'll guide you towards the course that is the best fit for you.
And no worries, if you ever find yourself in the wrong course, you always can switch to another one or even ask for your money back within the first 30 days.