READ THIS THOROUGHLY
DO NOT ENROLL BEFORE READING THIS!
01 | You need to have purchased my C1 German Excellency Course (C1) and be up to date with your payments to be eligible to purchase this service. If you haven't purchased it, you will simply be unenrolled from it. It will take 2 weeks until you see your money back. That's simply an automated process and not a punishment.
02 | This course grants you access to smarterGerman's correction service. This service is limited to corrections of texts that are part of the course mentioned in point 01. In particular that's the writing and the Secretary exercises. No other texts are being corrected.
03 | We will correct your texts within reason. That means one text per exercise (writing and Secretary) per lesson with a few interactions until your text is corrected to a sufficient extent. We will only correct one writing and one secretary assignment per day max per learner. as that fits the needs of 99% of all course participants over the last 3 years and fits the max. speed one should go through this course anyhow. If you are faster, talk to me in the sG Community and I'll suggest alternative tasks to you.

04 | All texts are limited to max. 150 words. We'll point out 7-9 mistakes at most as you won't be able to remember more mistakes than that long term anyhow.
05 | You will receive corrections roughly within 48 hours, except on weekends. We simply won't work on weekends. Well, I will but not on corrections.
06 | Now please (please means this is not a request but a must) read the FAQ as that will save us both a lot of time and make sure you know what you are signing up for. I can smell like a Deutscher Schäferhund whether you have read the FAQ or not. ^^
Your Instructor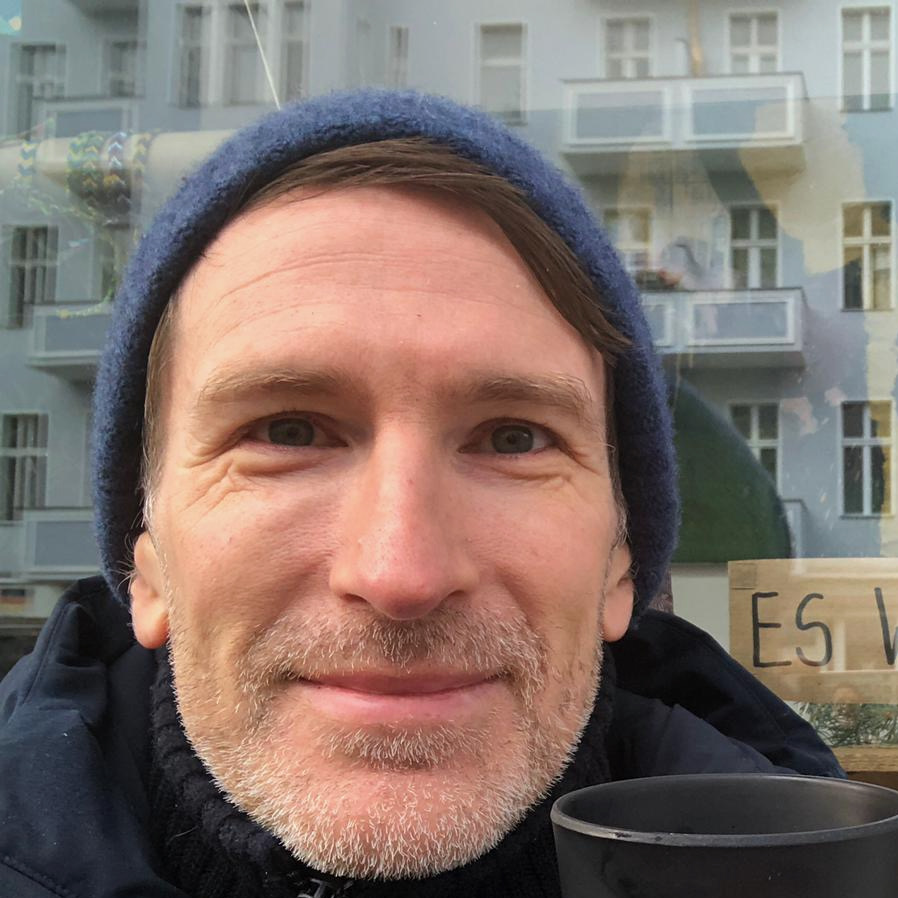 Frequently Asked Questions
---