German
learning made
fun & affordable
Get access to all our 5 language courses
leading from A1 to C1 for 5+ years.
Only pay as much as you can afford
Magnificent German Bundle
A1-C1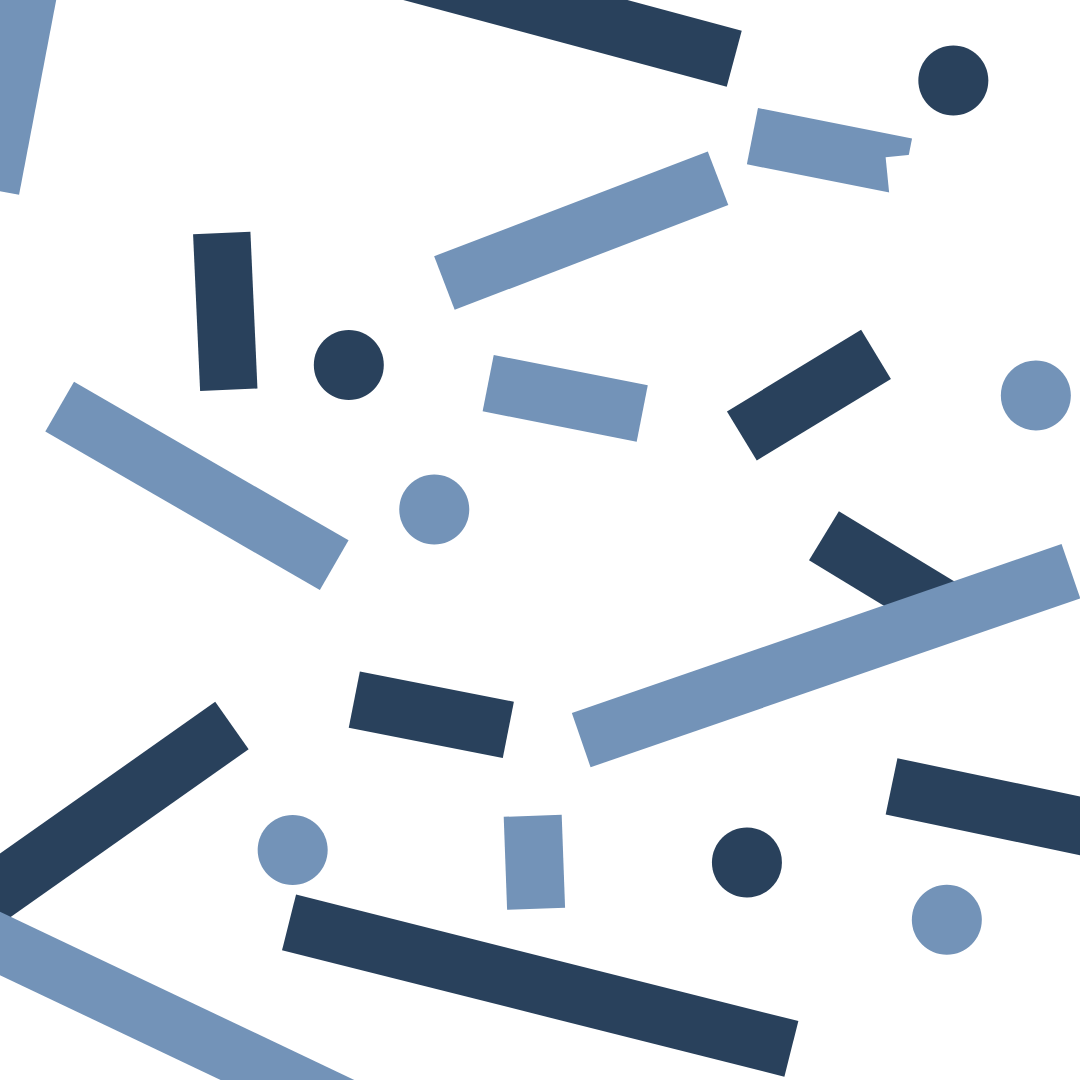 Beginners A1- A2
To set a solid foundation for your learning journey.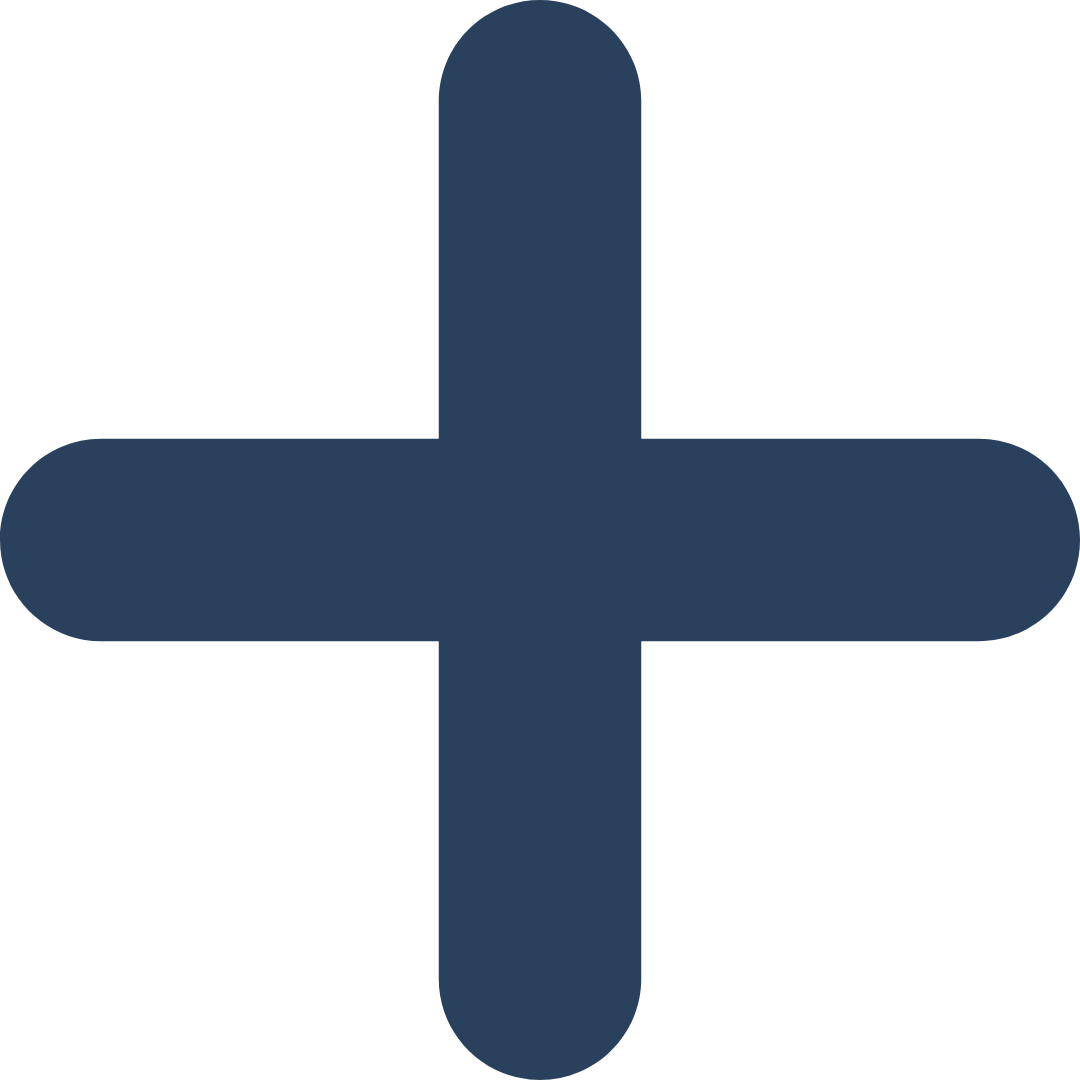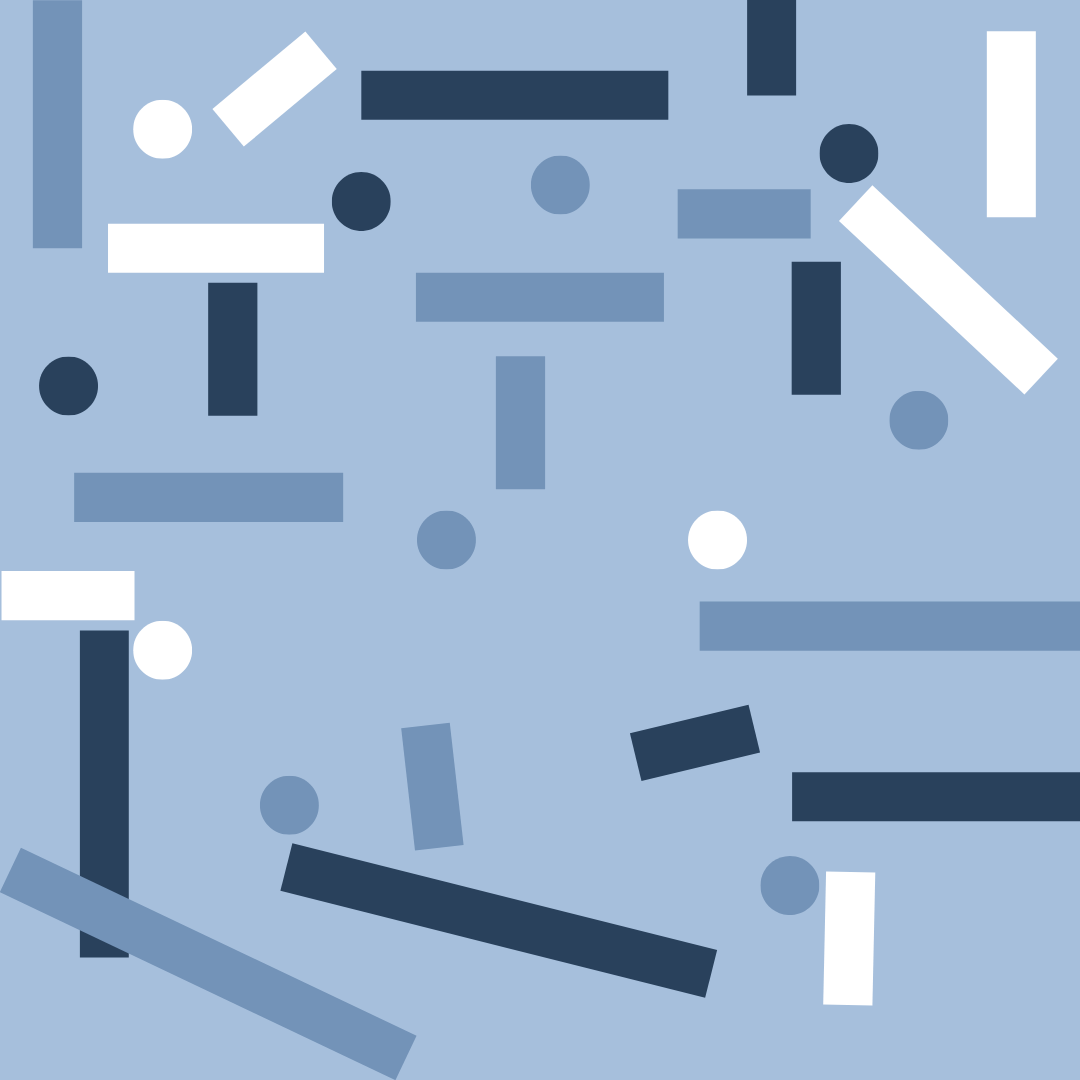 Intermediate B1 - B2
To get by in every day situattions and study at University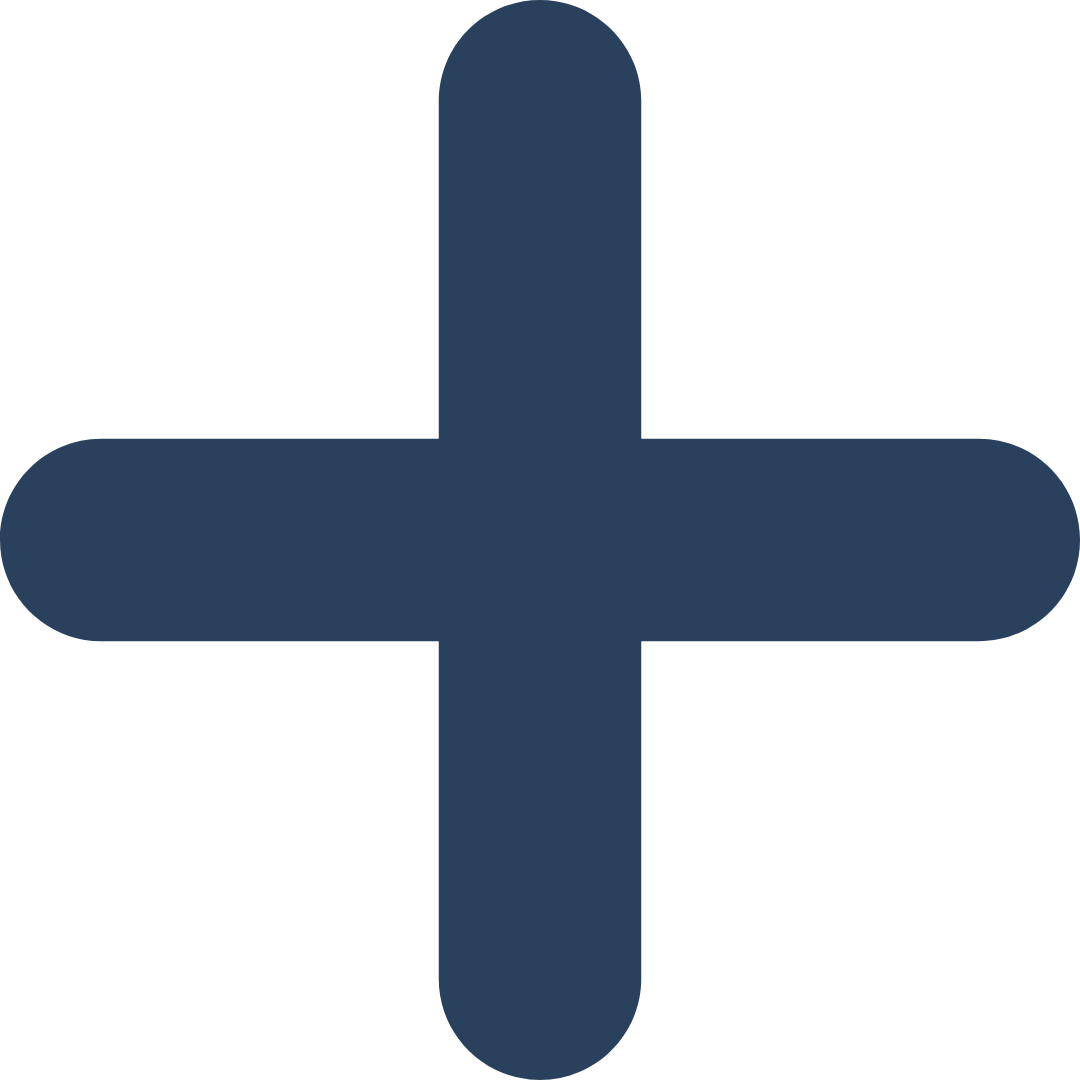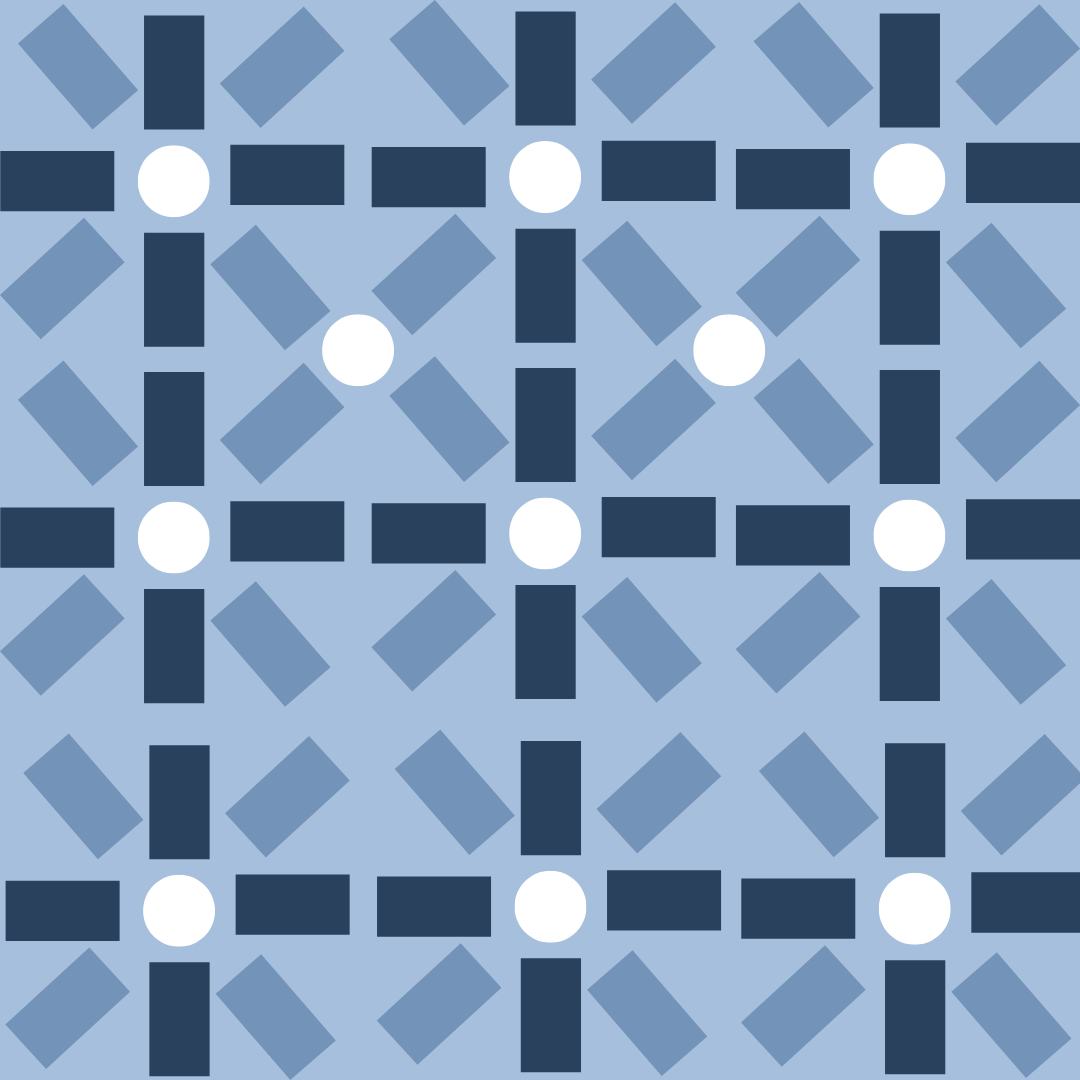 Expert C1
To fulfill your passion for learning this language
Hear what our Students
are saying
Enjoy your Learning
Enjoy your Learning
The techniques we use are more efficient than those of other language schools and online courses.
Interactive Exercises
Each course contains many interactive exercises, which help deepen your understanding of the vocabulary and German sentence structure. Receive instant feedback. No need to wait for a teacher to correct your homework.
Speaking Practice
This technique is about repeating very important information in an engaging and effective way. You'll be able to intuitively use proper grammar and sentence structure without having to memorise a single grammar rule.
Easy Writing
You will be gently introduced into the art of writing and correcting your own texts effectively so you won't need any outside help anymore using our Correction's Tool you can correct your own texts within seconds.
Be successful and enjoy your German learning
Language is the ultimate way to connect with ourselves and others, SG wants to support you to connect through the process of learning German.
We at SG believe that there are better ways to learn German than what's currently out there. We aim to make your learning joyful, gentle, efficient and affordable.
Which is why our business model is based on making German learning affordable for those who can't pay a large amount, and give the option to contribute with a bigger amount to those who can pay a bit more. This way, people with a stronger economical stability will support those who don't have one yet and therefore keep this company running.
Learn more about this